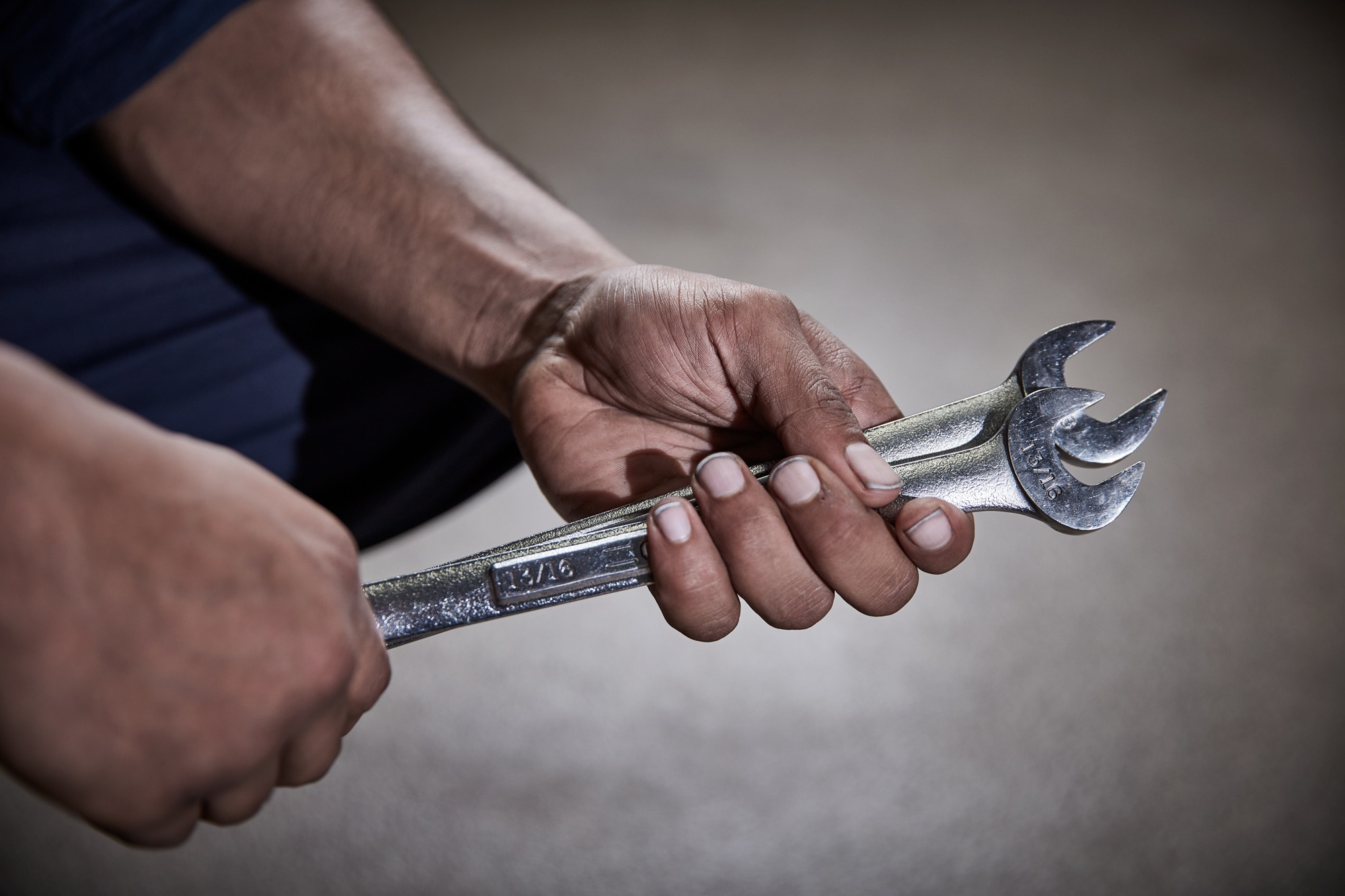 Are you thinking about getting an automobile that's part of the Volvo Recharge lineup? If so, we applaud your decision to get an eco-friendly Volvo model! Plug-in hybrid electric vehicles and EVs require maintenance like gas-powered automobiles do, but their service needs are different. Fortunately, we provide all the hybrid/EV service your eco-friendly car will ever need in our Volvo car service center. 
Services Both Types of Cars Require 
Our team of Volvo dealers  can tell you that every automobile needs certain types of services during their lifetime. For example, you should check the air pressure in your tires regardless of whether your car has a gas-only, hybrid, or all-electric powertrain. 
Similarly, hybrid cars and EVs need to have their tires rotated every 7,500 miles just like their gas-only brethren. Every year or 15,000 miles, you'll have to get new windshield wipers as well. If your car needs new wipers, we invite you to pick up a set in our conveniently located Volvo parts center. 
Maintenance Tasks to Schedule for Volvo Plug-In Hybrid Electric Vehicles 
Since Volvo PHEVs have internal combustion engines, they still need regular oil changes. The great thing is, PHEVs don't need oil changes as often as gas-only models do. Many PHEVs can go 5,000 - 10,000 miles before they need an oil change, which can add up to a lot of savings over time. 
When you visit Volvo Cars Silver Spring to view the PHEVs in our showroom, we'll tell you that these vehicles will need to have their transmissions flushed every 50,000 miles or so. While the transmission fluid in PHEVs doesn't break down as fast as it does in a gas-only car, the liquid will still become contaminated as time passes and you accumulate miles on the odometer. Replacing the fluid in a timely manner will prevent damage to your vehicle's electric motor. 
Volvo Service EVs Need 
With a new Volvo EV having fewer parts under the hood, the car will require less maintenance than a PHEV or gas-only car. For example, you won't have to change the oil because an EV doesn't have a combustion engine.  
That said, an EV will need some "special" service as your accrued mileage creeps upward. Whenever you put another 75,000 miles on the odometer, you should make an appointment to have your suspension gas struts replaced. It's wise to have the coolant circuits drained and serviced at the same time. 
Is your vehicle due for service? Look over our Volvo service coupons now.