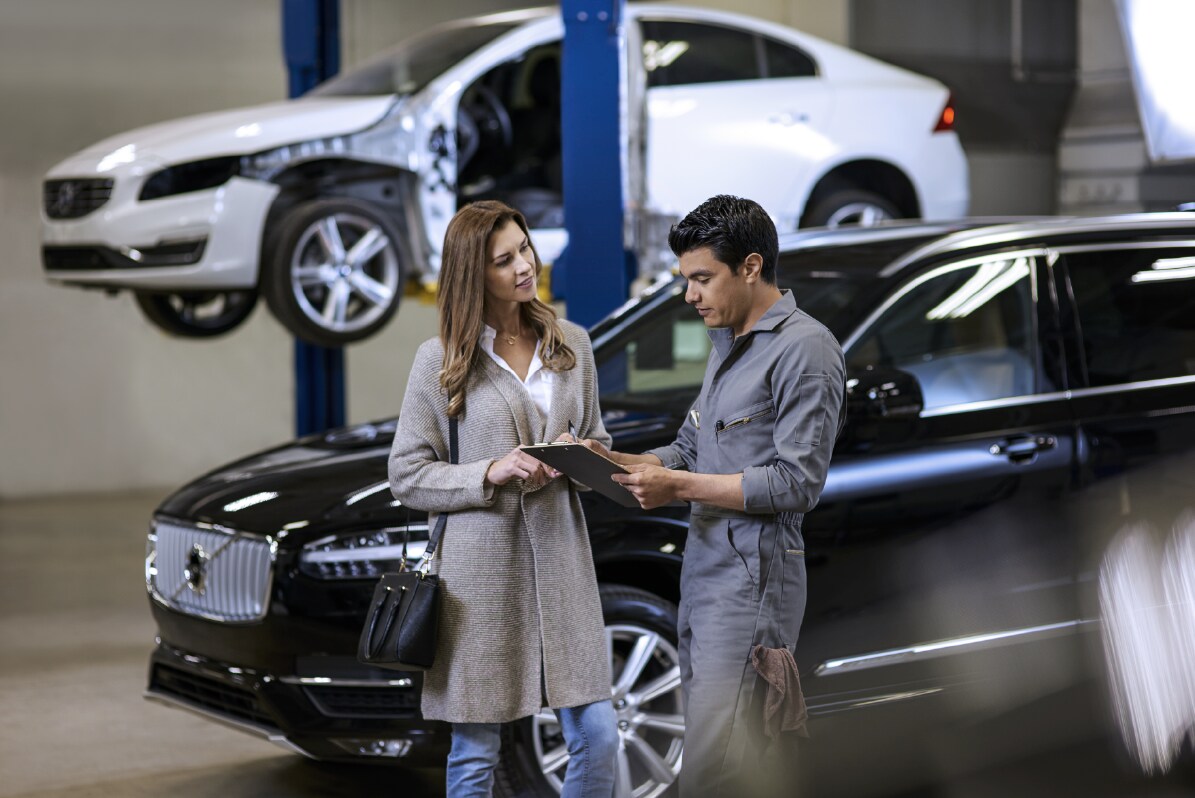 Here at Volvo Cars Silver Spring, we pride ourselves on the ability to help local drivers with all of their automotive needs. We can even help you out when you need a Volvo inspection.
When You Need a Volvo Inspection
There is actually one time when you need an inspection, and that's when you're registering your car in this state. Your car is inspected for two primary reasons.
First, we need to see that your car can operate safely on the road. A car that poses a danger to its drivers and passengers, along with anyone sharing the road with them, is simply unacceptable and can't be driven around legally.
The second reason for the inspection is to see how much pollution your car emits. If your car is powered by gasoline, it's going to create pollution.
There's no way around it, but modern cars are built with emissions control systems that help limit how much your vehicle pollutes the air. If that system isn't working, your Volvo car won't pass inspection.
If your car fails an inspection for safety or emissions reasons, the solution is the same. You need to fix whatever problems caused your car to fail inspection. Fortunately, the mechanics here at our Volvo service center have the knowledge and official Volvo parts needed to get your vehicle into top shape.
Why You May Want an Inspection
Even if your car doesn't require an inspection, it's still wise to get one at our service center from time to time. We generally call this a multi-point inspection.
Our mechanics examine every part of your car, from the brake lines to the battery. This can allow us to spot small mechanical problems before they cause a safety issue or expensive damage.
So, if you think that you may need an inspection, visit our Volvo service center in Silver Springs, MD or schedule an appointment online today!