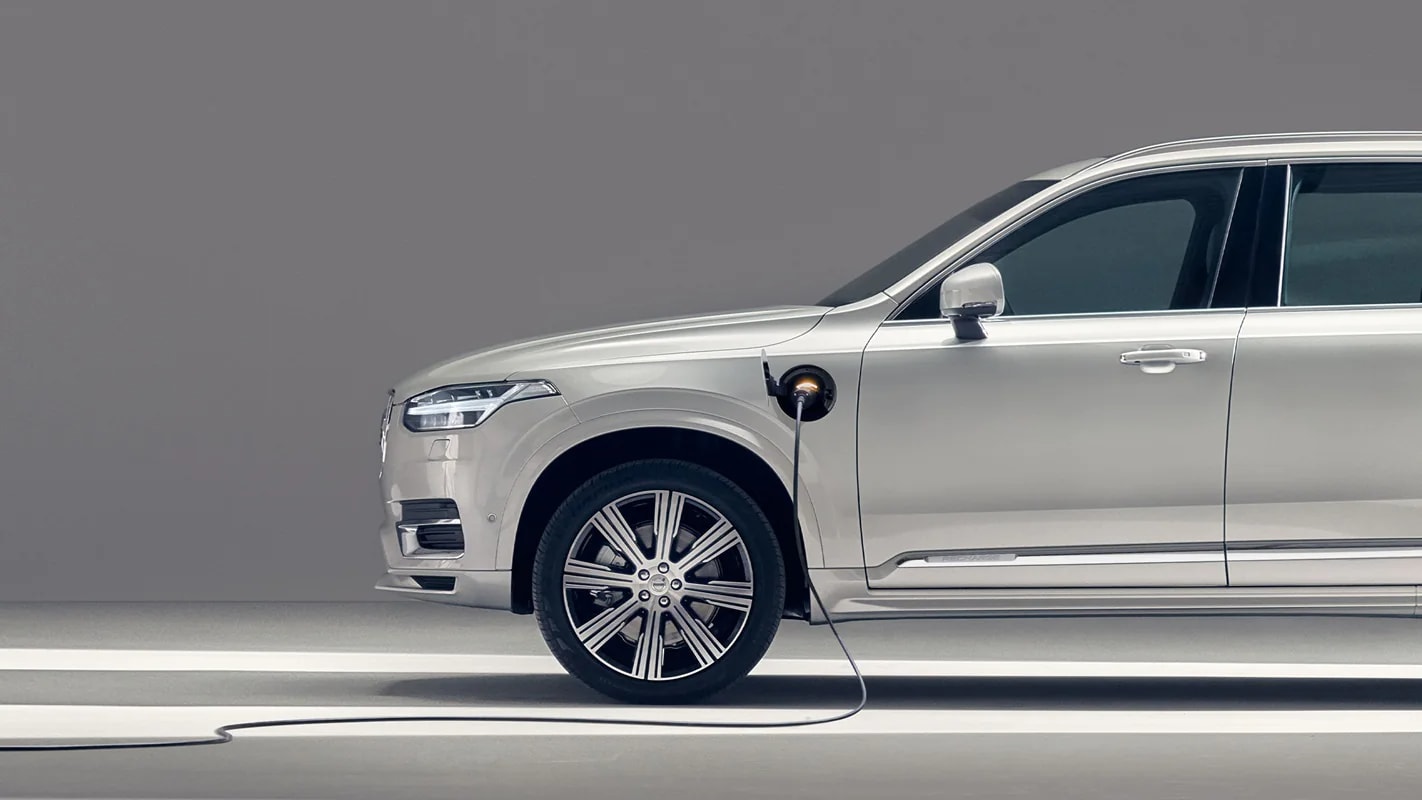 If you're considering a green car purchase, some of the terminology being thrown around might have confused you a bit. Fortunately, the experts at Volvo Cars Silver Spring are ready to tell you everything that you need to know about hybrid and electric Volvo models, which should make it easier to decide on the right car for you and your family.
Mild Hybrid
This uses a bit of hybrid technology to allow a car's engine to switch off more frequently. Preventing the engine from running when it doesn't need to can help reduce excess fuel usage and cut down on emissions. Unfortunately, a mild hybrid, or MHEV, is not going to offer anywhere near the same fuel savings as a plug-in hybrid would.
PHEV
This is a plug-in hybrid, a vehicle that comes equipped with both a battery pack and a conventional gasoline engine. This describes a few of our models, like the 2022 Volvo XC60 Recharge and the 2022 Volvo S90 Recharge.
These vehicles use electric power to stretch each gallon of gasoline farther, improving gas mileage. Most also offer an ability to travel short distances on electric power alone, saving you even more gas. A PHEV just needs to be plugged into a wall or charging station to top off its battery.
Electric
A car like the 2022 Volvo XC40 Recharge is powered by a battery pack and electric motors, no gas required. This means that it needs to be plugged in to recharge occasionally and that it has a specific driving range. Fortunately, the driving range of all-electric vehicles has gotten better and better in recent years and it's easy to track how much battery you have left.
If you're ready to learn more about some of our green car models, visit our Volvo dealership in Silver Spring. We would be happy to answer any other questions that you have about this capable vehicles!