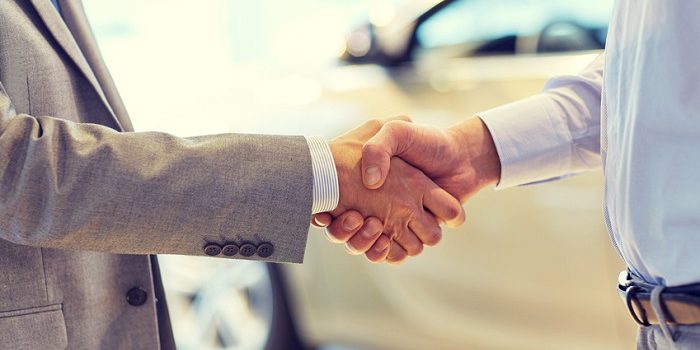 Trading in a car to our dealers when you're purchasing a new or pre-owned Volvo car is one of the easiest ways to save money on your purchase. Whether you're completing a Volvo trade-in or a trade-in from a different automaker, rest assured that the process will be smooth, stress-free, and simple.

Our friendly Volvo dealers are happy to guide you through the process. Here is an explanation of how it works.
How to Find the Value of Your Car
The first thing that you probably want to do is find an approximate value of the vehicle that you're trading in. To do this, you can simply utilize our online trade-in tool, which uses Kelley Blue Book data to find your car's value. Simply input your vehicle information or your VIN number, and the tool with give you a value!
How to Complete the Trade-In
Once you are sure that you want to trade in your used car, pay a visit to our dealership and speak to one of our friendly dealers. They'll take a look at it, give it a drive, and then make you an offer, which you can choose to accept or decline.
One of the great things about our dealers is that we'll buy your car even if you do not buy ours. This way, you can walk off our lot with a check in hand, or you can choose to apply the trade-in value to the purchase of a new or pre-owned Volvo car. With a trade-in, you'll be able to afford a more expensive or a newer model.
Bring your trade-in over to Volvo Cars Silver Spring today.