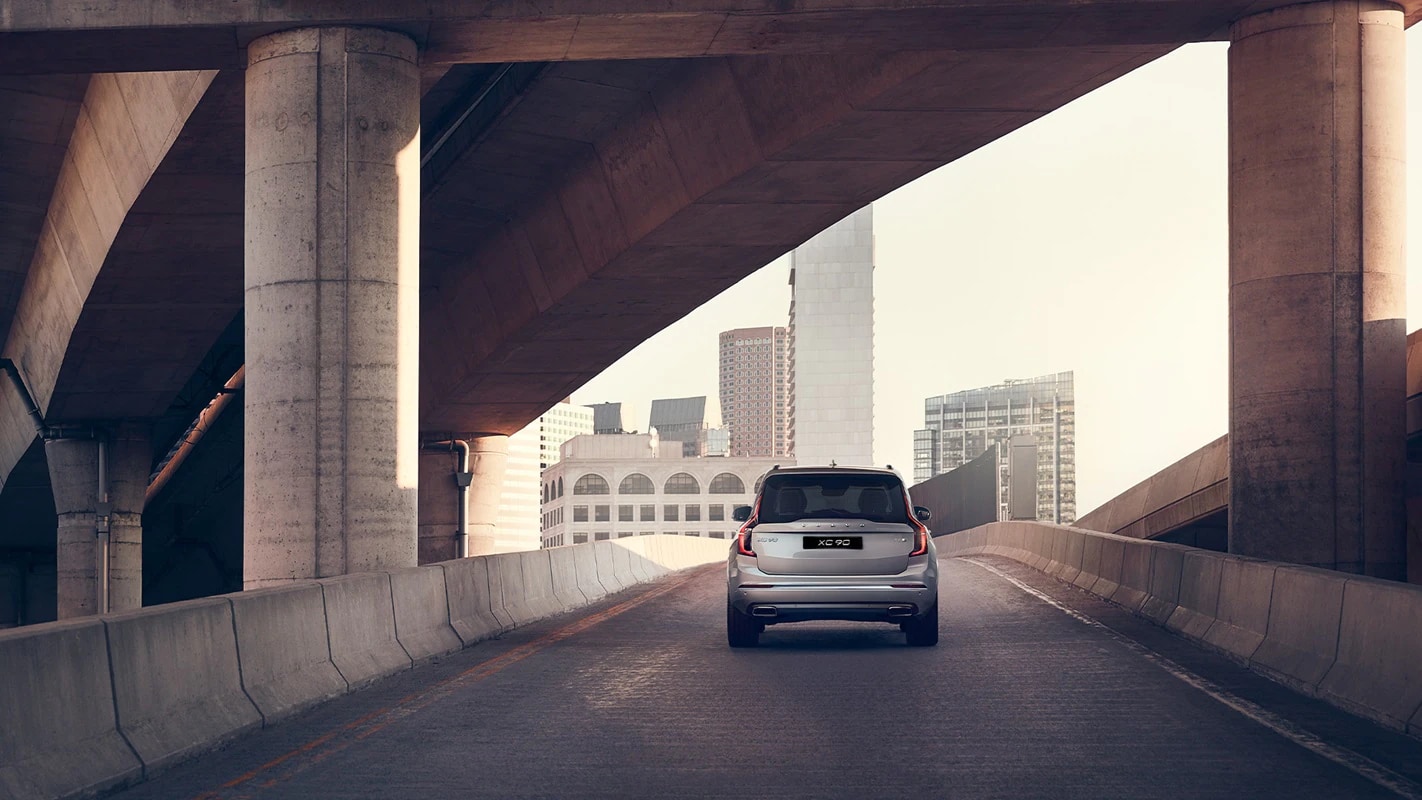 ?
One common misconception that MD drivers sometimes have is that all-wheel drive and four-wheel drive are interchangeable terms. However, each of these drivetrains is distinct from the other, and the two should not be conflated.

Volvo all-wheel drive and four-wheel-drive serve distinct purpose and work in different ways. Our dealers would like to explain the differences between the two systems, as well as tell you about some Volvo cars that have these systems.
All-Wheel Drive: Explained
All-wheel-drive, also known as AWD, is optimized for on-road use. It has the capability to send the Volvo car's engine power to all four tires at the same time. If you live in a region with a lot of snow or rain, AWD is particularly useful because it will help keep your vehicle moving forward on slick roads.

AWD is also sometimes found in high-performance sport vehicles. In this case, it helps to transfer the engine's torque to the ground while cornering at high speed or when launching from rest with the engine's full power.
Some Volvo models that include all-wheel drive as a standard feature or an optional feature include:
2021 Volvo XC90
2021 Volvo X60 T5 Momentum
2021 Volvo V90 Cross Country
2021 Volvo XC60 T6 ?
Four-Wheel Drive: Explained
Four-wheel drive is intended only for use on off-road or extremely slippery surfaces. It's a part-time system, which means that the driver must shift into four-wheel-drive mode by pushing a button or turning a knob. Doing this locks the front and rear driveshafts together, which keeps the front and rear axles turning at the same speed.
Whether you're in need of an all-wheel-drive or a four-wheel-drive car, the dealers at Volvo Cars Silver Spring are sure to have what you're looking for.