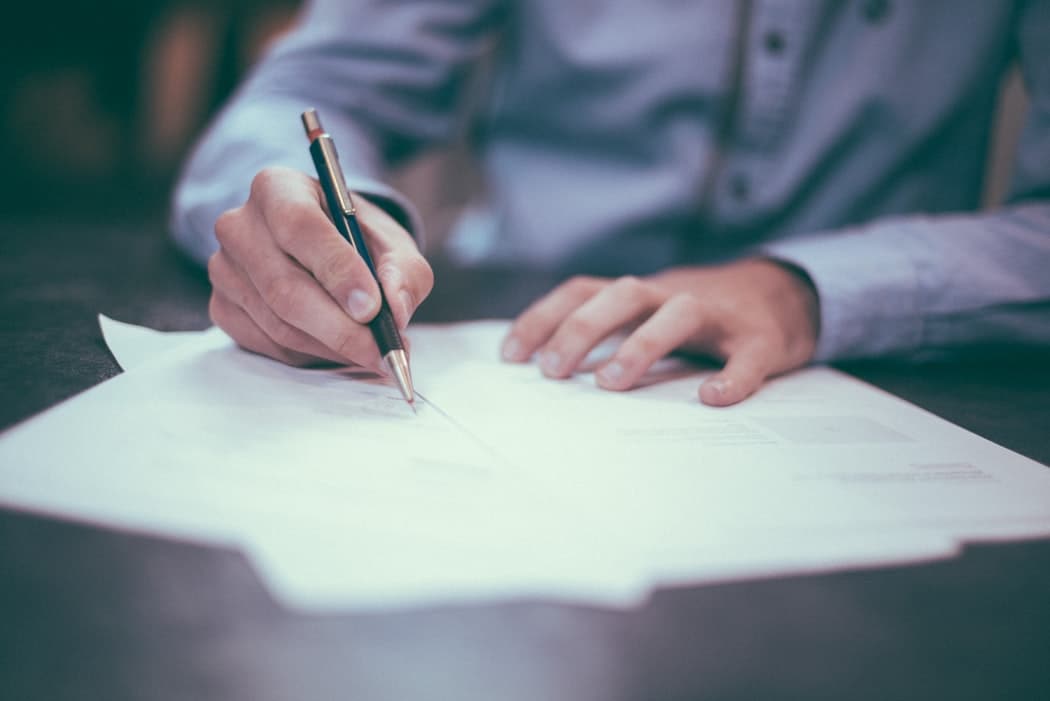 Many drivers in Silver Spring, MD may want to consider a lease over a car loan for different reasons. Our Volvo finance department at Volvo Cars Silver Spring is available to provide all the information you need to make the right decision. When you want to lease a Volvo XC60 or Volvo S60, here's what you need to know about the leasing process.
How Does Leasing Work?
The car leasing process is pretty straightforward. Instead of buying a car outright, or applying for a loan to finance the car, you agree to rent the car for a lease period, which is usually about two to three years, and a monthly payment amount you'll make throughout that time. When the lease term is over, you'll return the car to our Volvo dealership. From there, you have the option to go purchase the vehicle you'd been leasing, lease a new model, or turn in your keys and walk away.
What Are the Benefits of Leasing a Car?
There are several pros to both buying and leasing. Leasing is the perfect option for drivers who like to change up their car every few years. You'll be able to afford the latest models comfortably since the monthly payment on a lease is usually much lower than a loan payment. If you love trying out the latest technologies, leasing allows you to do just that, staying on top of trends.
Ready to talk more about car leases? Contact our Volvo dealership in Silver Spring to get started. Our team of professionals at Volvo Cars Silver Spring will help you lease a Volvo XC90 or another model that has caught your eye. We have a wide selection of new and pre-owned Volvo models, and you can shop with our easy browsing tools right on our website. Get in touch with us or visit our dealership to learn more about our car lease specials.