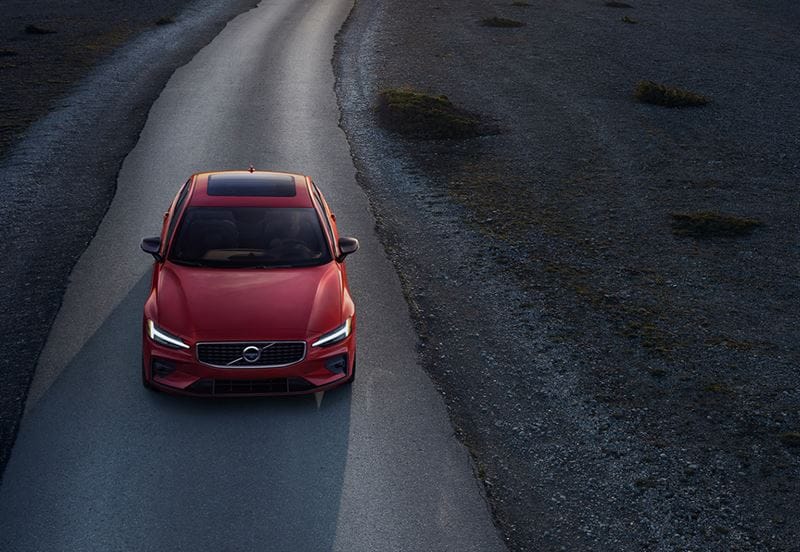 Looking for a car with a bit more control, power, and traction? All-wheel drive is a popular drivetrain option for sedans and SUV drivers. At Volvo Cars Silver Spring, we have several new Audi models in stock with AWD, including the Volvo XC40 and Volvo S60. Visit our Volvo dealers in Silver Spring, MD to learn about the benefits of AWD.
Benefits of All-Wheel Drive
AWD is a type of drivetrain that has a front, rear, and center differential so that all four wheels of your car are engaged. AWD offers several benefits to drivers, which is why it's often an additional option worth paying a little extra for. The primary benefit is the extra traction for slippery surfaces, dirt roads, or off-roading conditions. Additionally, AWD has better acceleration than other drivetrains in inclement weather. When conditions are just right, all-wheel drive optimizes performance to produce a refined ride. When you can engage all four wheels, you have more control and handling is easier.
Towing is also improved with AWD, since larger loads require a bit more power to get moving. And, once you own a vehicle with AWD, it will usually have a higher value than front-wheel drive models. Many Volvo crossovers and SUVs equip AWD, so visit our Silver Spring Volvo dealers to get started test driving these models. See for yourself how AWD can give you more control and power when you need it.
Volvo Cars Silver Spring
At Volvo Cars Silver Spring, we have many new Volvo cars to choose from. Try test driving the new Volvo XC70 or Volvo S60 for some variety. These vehicles have the latest in safety and technology, bolstered by sturdy all-whee; drive. Stop by today to get started!