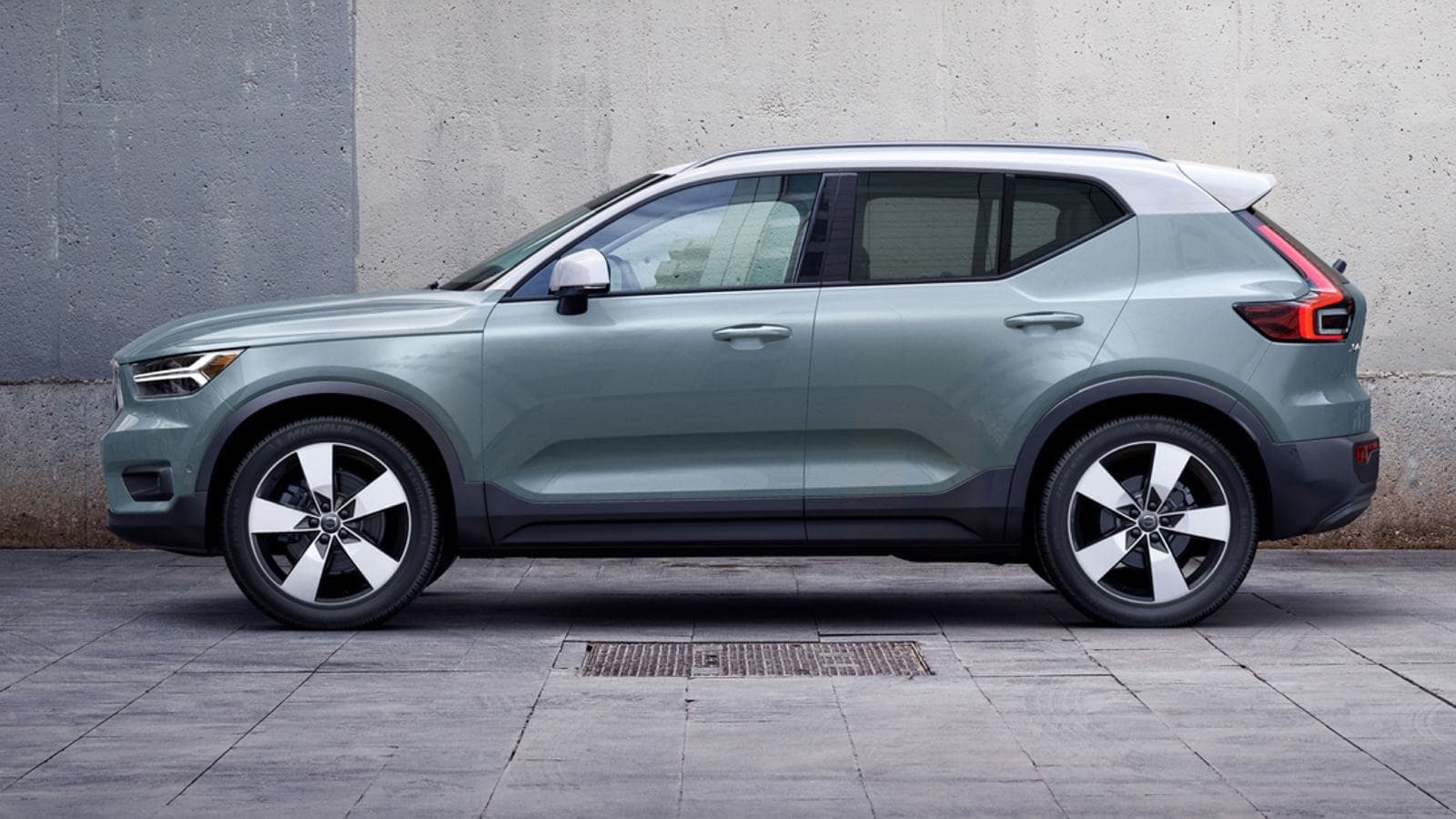 ?

There are so many perks to buying a used Volvo from Volvo Cars Silver Spring. However, outside of your normal must-haves, there are also a few extra factors to consider. Keep these tips in mind when you shop.
A Thorough Service History
Maintenance is crucial to keep a vehicle running like new. Without it, there will certainly be undue damage, some of which may not be obvious. When you are shopping for a used vehicle, it's important to check its vehicle history report to see how it was previously cared for.
A Clean Inspection
A vehicle should pass a detailed inspection before you consider purchasing it. Each of its systems should be tested and its parts carefully scrutinized. Make sure that the inspection is completed by a professional.
Minimal Wear
Next, you should do a careful once-over of the vehicle, looking for signs of unusual or excessive wear. While a used vehicle likely won't be in absolutely perfect condition, major damage is a sign the vehicle wasn't cared for properly. This could be a sign the vehicle won't be reliable for you.
A Solid Test Drive
It seems good, it looks good – it is good, right? You still can't be certain just yet. You should always make sure to test drive a vehicle before purchasing it.
You need to make sure the vehicle meets your needs as far as space and features. You also want to check and make sure it's working properly.
Does it struggle to accelerate?
Do the brakes feel spongy?
Notice it making any unusual sounds?
Does the engine knock?
Are the brakes squealing?
You can always be confident when shopping for a used Volvo at our
car dealership in Silver Spring, MD
. We have a plethora of quality vehicles to choose from – come see for yourself!