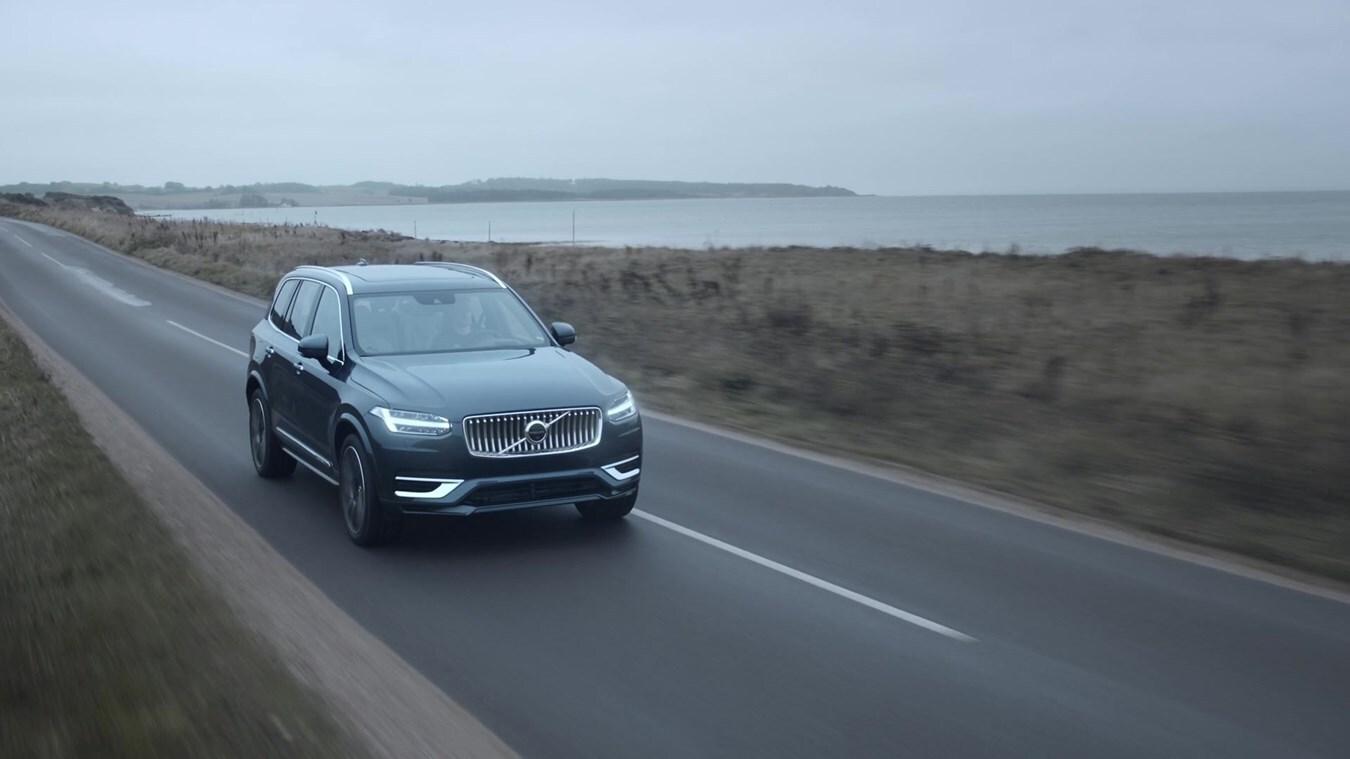 If you're looking for a spacious SUV with three comfortable rows of seating and an interior full of premium materials, then you need to check out the 2023 Volvo XC90. Whether you're looking for luxury features or a green powertrain, this safe and capable vehicle is ready to impress you.
2023 Volvo XC90 Details
The 2023 Volvo XC90 offers an interior that comfortably seats up to seven people. You'll notice plenty of high-end materials throughout the cabin, including real wood, crystal, and metal. There's also a new Tailored Wool Blend upholstery option available in Recharge models.
There will be three engine options available. A four-cylinder engine produces around 250 horsepower, and a supercharged version of that engine produces 316 horsepower. Drivers who opt for a recharge model get a plug-in hybrid with an output of 455 horsepower.
2023 Volvo XC90 Tech and Features
The 2023 Volvo XC90 will also offer plenty of technology and safety features, making it a great choice for drivers who need a family-friendly SUV. Google apps and services are built into the infotainment system, so if you need navigation instructions or want to find a new nearby restaurant you're covered. There are also smartphone integration features built in and they will work for you whether you prefer Apple or Android.
Other available features will include wireless device charging, satellite radio, and a whole suite of driver assistance technologies. Expect to find tech like adaptive cruise control, blind-spot monitoring, and lane-keeping assist when you get behind the wheel. These can't replace safe driving behaviors, but they can help you make better driving decisions.
If you want to learn more about this Volvo SUV, visit our Volvo dealers in MD. We'll help you find the perfect family car!