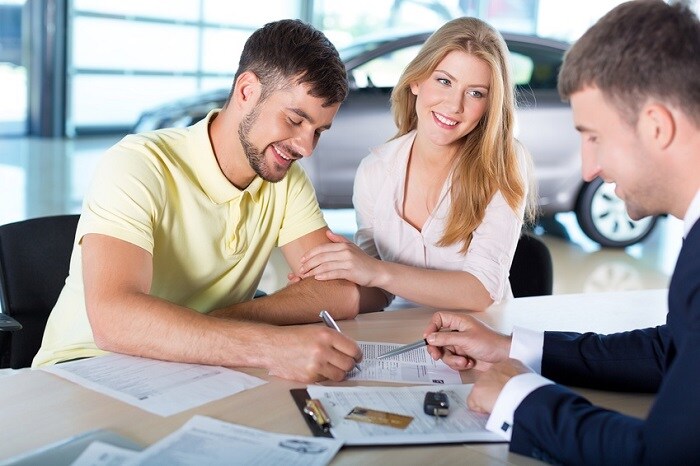 As an alternative to buying a car outright, leasing has a number of advantages. These include lower monthly payments, the ability to drive the newest Volvo cars when they are released, and less commitment.

If you are new to the leasing process, you likely have some questions about how it works. One of the most common is, how long does a lease last? Our finance professionals are here and happy to answer any questions about your Volvo lease.
Volvo Lease Duration
You can think of a lease as being similar to paying money over an extended period of time to rent a car. This can be compared to a car loan, which is slowly paying money toward eventually owning the car.

The term, or length, of a lease is typically 24 to 36 months. Of course, this can vary, but those durations are the most common ones that we give customers at our Volvo dealership in MD.
When your lease term comes to an end, you will have a few different options for what to do with your leased vehicle.
Return it and lease a new Volvo car
Buy the car outright
Return it and walk away
Advantages of Leasing
Leasing a car comes with certain perks, compared to buying it outright. These include:
Lower upfront down payment
Lower monthly payments
The lease coincides with the vehicle's warranty, which means repair costs will be low.
However, potential lessees should keep in mind that leases have some shortcomings as well. These include mileage limits, excess wear charges, and the fact that you do not actually own the car.
Lease your new Volvo car right here at Volvo Cars Silver Spring.