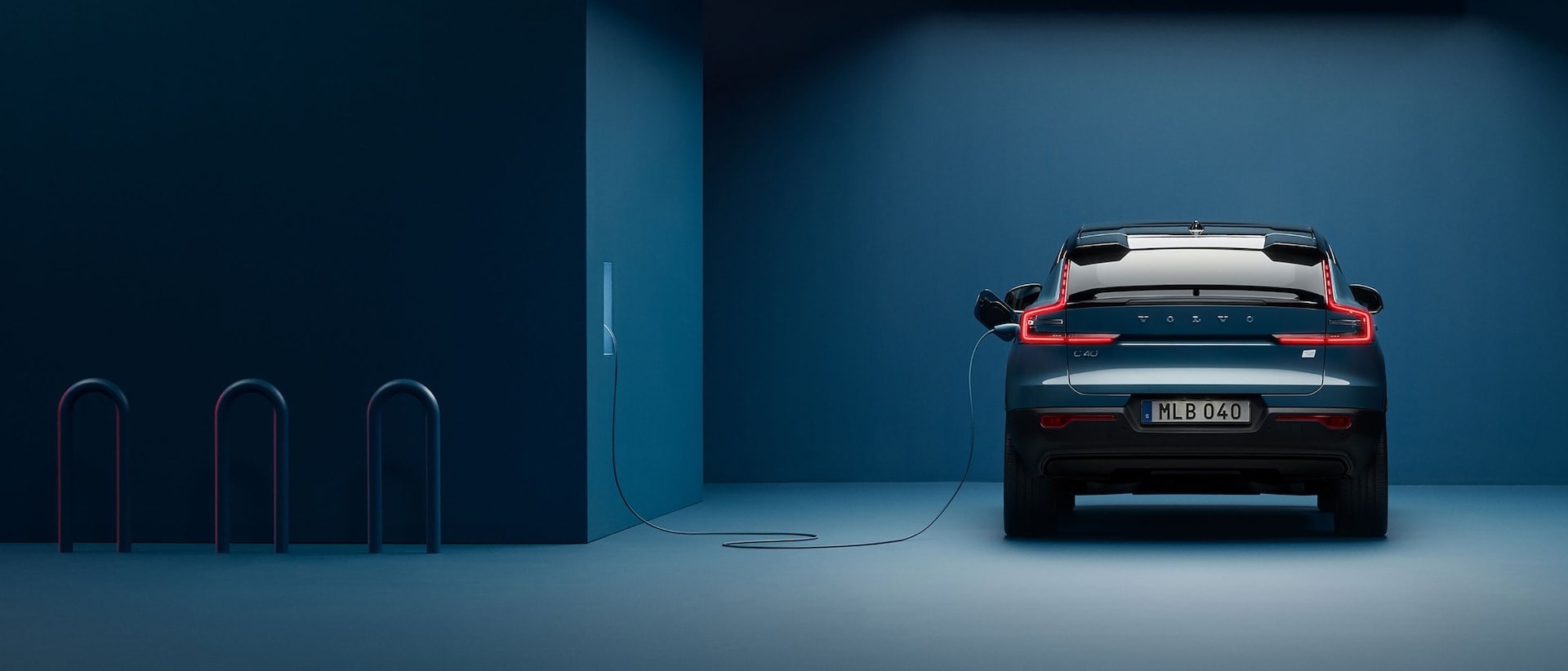 There are eco-friendly cars, and then there is the 2022 Volvo C40 Recharge, in a class of its own. If you want to see why the Volvo C40 is leading the charge in the world of eco-friendly electrics cars, contact Volvo Cars Silver Spring to learn more about this upcoming new Volvo car!
Volvo C40 Recharge Eco-Friendly Features
First and foremost, you can drive the 2022 Volvo C40 Recharge for 200+ miles off a full charge. It even goes from 0-60 mph in just 4.5 seconds! This ride is 100% leather free, too, so you can experience a comfortable and a guilt-free drive at the same time. This includes the steering wheel, gearshift, and the upholstery.
Volvo C40 Recharge vs Volvo XC40
Don't get this ride confused with the Volvo XC40. Although they are both premium Volvo cars, the Volvo C40 stands on its own.
Before we go into how it's different, let's first talk about what they have in common. Both vehicles come standard with all-wheel drive, it has two electric motors, and it boasts 402 horsepower for the get-up-and-go you have come to love from Volvo. You also get similar storage options as well as a Google-based infotainment system to turn your ride into an entertainment hub.
The 2022 Volvo C40 Recharge offers better charging capabilities. In fact, it can get about an 80% charge in 40 minutes. Although the interior is similar to the Volvo XC40, the Volvo C40 Recharge has backlighting in the cabin for more ambience while you drive. You also have pixel lights for your beams, so you aren't blinding the drivers ahead of you.
Learn More Today
The 2022 Volvo C40 Recharge is already proving to be one of the best new electric cars to hit the market. If you are interested in learning more about the model and when you can expect it in-store, get in touch with us at Volvo Cars Silver Spring!