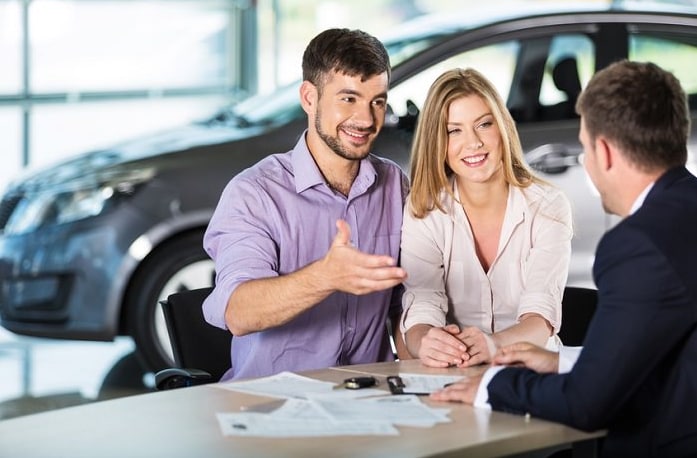 When you are in the market for a new ride, rather than just going with a pre-owned Volvo, why not consider going with a Certified Pre-Owned Volvo instead? Volvo Cars Silver Spring is here to educate you on the benefits of our Certified Pre-Owned vehicles so that you can make the most informed decision.
Why Certified Pre-Owned?
A Certified Pre-Owned Volvo has a host of benefits that you need to consider. The first of which is that these vehicles are guaranteed to function just as well as they did when they first drove onto a showroom floor. This is because Certified Pre-Owned vehicles must undergo a multi-point inspection before receiving that distinction.
These vehicles are also typically only a few years old and don't have a lot of miles on them. That means that these rides still have a lot of life left in them.
Furthermore, Certified Pre-Owned Volvo vehicles also still have some warranty coverage. Speak with your Volvo vehicle professional to learn about what warranty coverage you still have on your vehicle. Warranty coverage means that in the event that your vehicle or one of its parts is damaged, you may not have to pay anything out of pocket to repair it.
Why Choose Volvo Cars Silver Spring?
Our dealership will help you with all of your needs including service and financing. If you want to add a Volvo vehicle to your home fleet, there is no better place to choose than Volvo Cars Silver Spring. Stop by our dealership to check out our vast inventory of Certified Pre-Owned Volvo vehicles and take a test drive today.