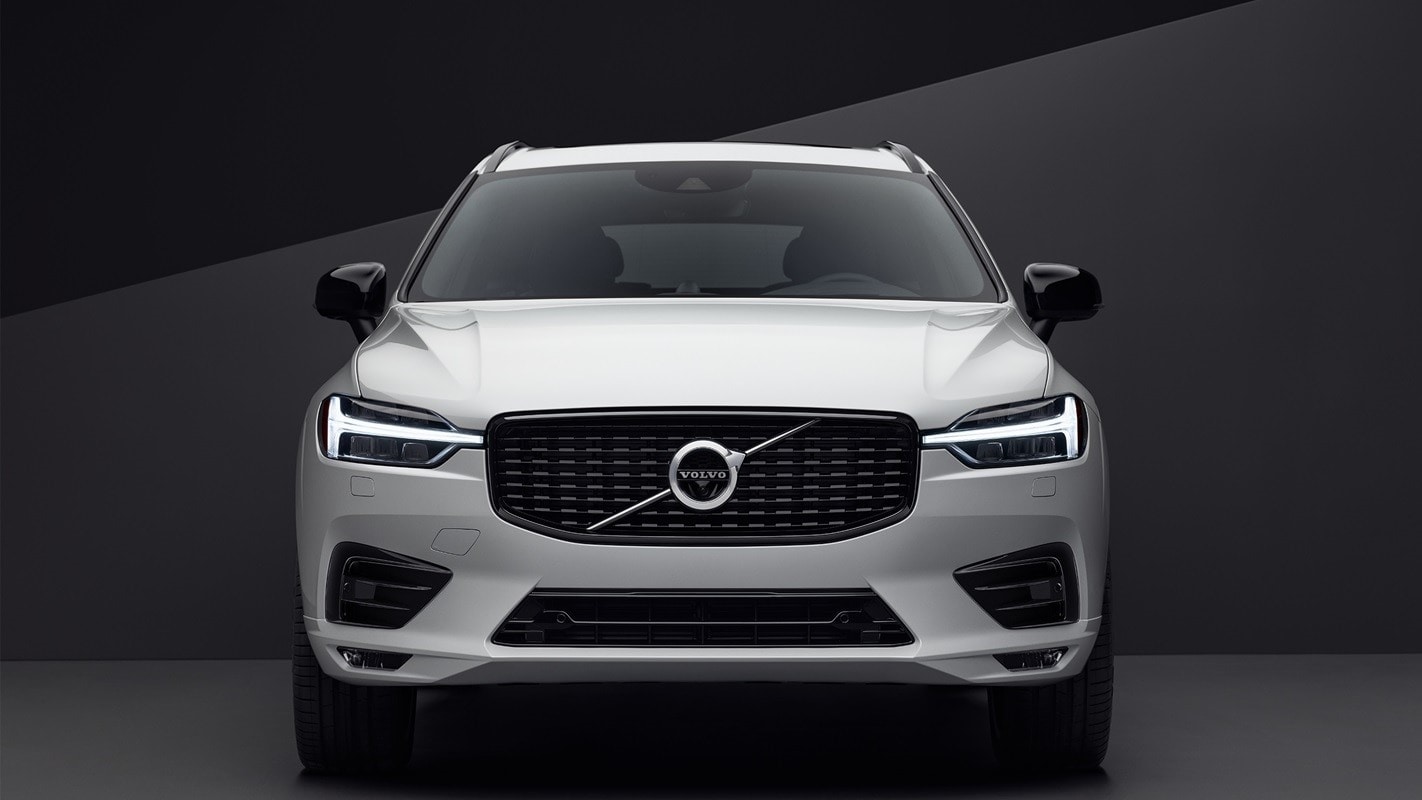 All-wheel drive is a fantastic feature to have in a vehicle, especially if you are accustomed to driving in the snowy Maryland winters. It can give you that extra bit of grip on the road that is really needed in adverse driving conditions.

Volvo has been offering all-wheel drive for over 20 years, and we don't plan to stop now.
What Is All-Wheel Drive?
All-wheel drive refers to the power from the vehicle's powertrain going to all wheels at once, rather than just the front or back ones. This improves handling as the system calculates the need for torque, stabilizes at higher speeds, and results in maximum traction during acceleration.
Getting a car unstuck from a snowy spot with all-wheel drive is easier since all four wheels work together rather than digging deeper under the weight of the front or back end. Winter driving in general may be less challenging with all-wheel drive.
All-wheel-drive specific characteristics do vary depending on the model and the selected drive mode. However, what we can say is that it's something you can really feel under the wheel and in the way the tires make contact with the pavement.
Which Volvo Cars Have All-Wheel Drive?
Some of our most popular models feature all-wheel drive as an option or as part of certain trim packages. The Volvo XC60 all-wheel drive is just one of many options. Additional choices include:
Volvo XC60
Volvo XC90
Volvo S90
Volvo V60 Cross Country
In Silver Spring, we are proud to be your local "Volvo dealer near me." We'd be happy to let you test drive several models and really feel the difference in handling between all- and front-wheel drive. Come see us today.