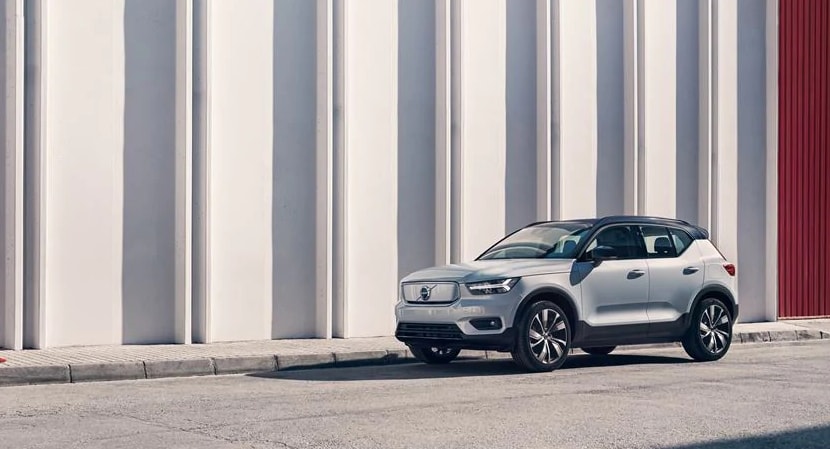 The Volvo XC40 Recharge is the first-ever completely electric SUV, and it's coming soon to Volvo Cars Silver Spring. Until then, we want to tell you everything we know about this new Volvo model.
Highlights of the Volvo XC40 Recharge
The Volvo XC40 Recharge is set to offer impressive specs to drivers looking to limit their carbon footprint and save money on gas. This car provides over 200 miles in range, and it takes just about 40 minutes to reach an 80% charge. It puts out up to 402 horsepower and can go from 0 to 60 mph in a swift 4.7 seconds. It's powered by a 78 kWh battery and can even tow up to 2,000 lb.
This vehicle is completely free of carbon emissions, making it one of the most innovative and environmentally friendly vehicles on the market. It will be available in eight colors, and the sporty, compact exterior is perfect for all different kinds of drivers.
Interior features include integration with Google apps including Maps, Google Assistance, and the Google Play Store. You can also use the Volvo On Call app to keep track of your charging status, or even start, heat, or cool the car, all remotely.
Volvo Dealership Serving Columbia, MD
We can't wait to welcome the Volvo XC40 Recharge here at Volvo Cars Silver Spring. Get in touch with us today to learn more about the many capabilities of this brand-new electric Volvo!