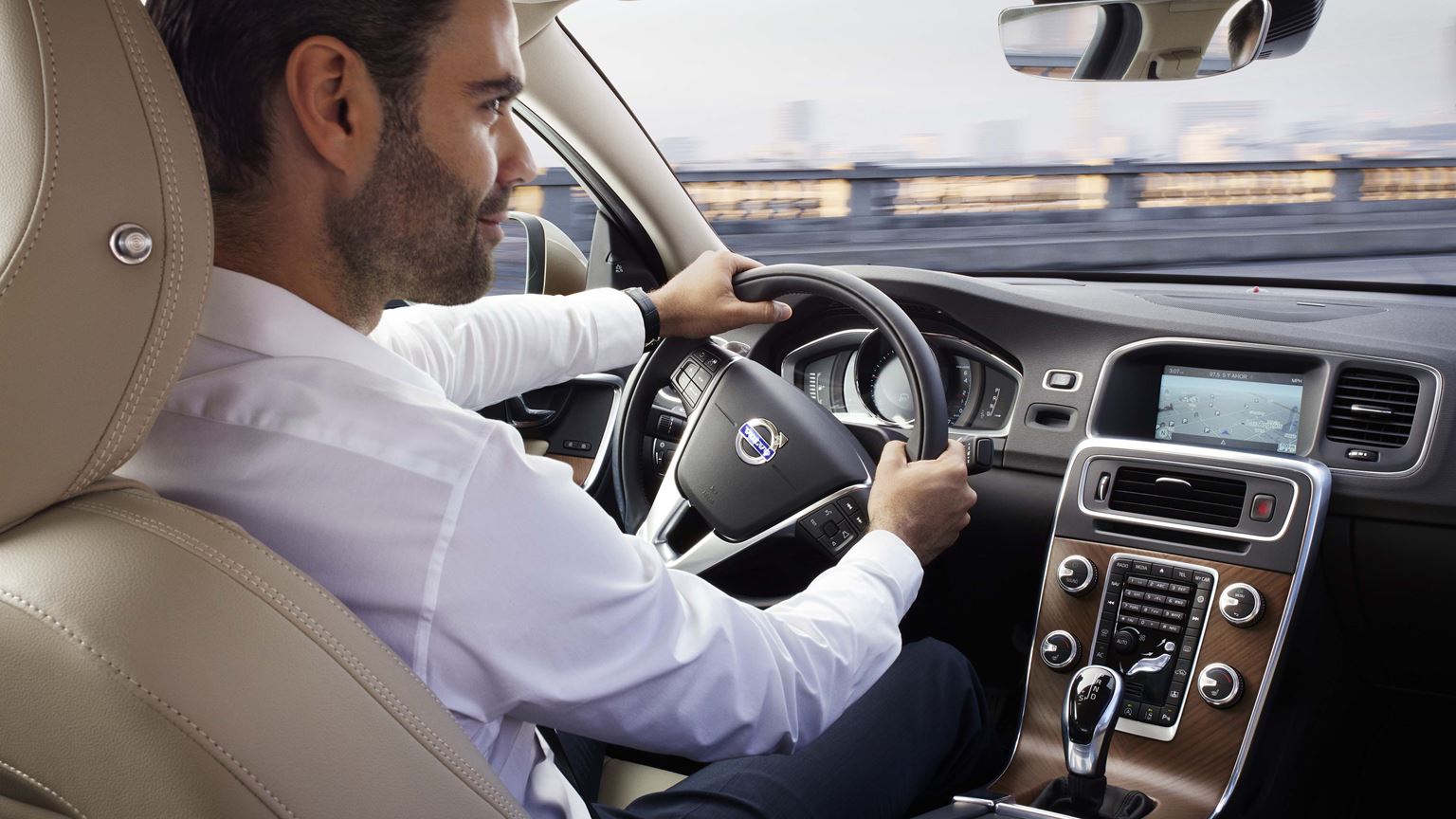 Whether it's your favorite part about car shopping or you dread it like the SATs, test driving a car is a critical step in the car-buying process. Did you know that 50 percent of Americans only spend 30 minutes or less test driving a new car? Here are some tips on how to maximize your test drive, from the experts at Volvo Cars Silver Spring.
Before You Go
It's essential to do a few things before you even arrive at our local Volvo dealership. Narrow down the Volvo models you'd like to drive by doing research on ones that meet your criteria and budget. Be sure to bring your driver's license and proof of insurance, and also research financing options.
Before You Drive
Your test drive begins as soon as you're on the lot. Do a thorough walk-around of the vehicle and inspect its body for dents, rust, and cracks. Even new cars can have dents from transporting them and past test drives.
Ensure the car meets your comfort levels. See if you can get in and out of the car easily and if there is ample head and foot room.
During the Drive
It's important that you try and simulate your daily driving habits to the best of your abilities during your test drive. Drive the car in different conditions, such as stop-and-go traffic, bumpy backroads, and open highways. You want to see how it handles in all of these scenarios. Be sure to parallel park the car too.
Test driving is essential to making an informed buying decision. We'll help you with any questions or concerns you may have during your test drive.