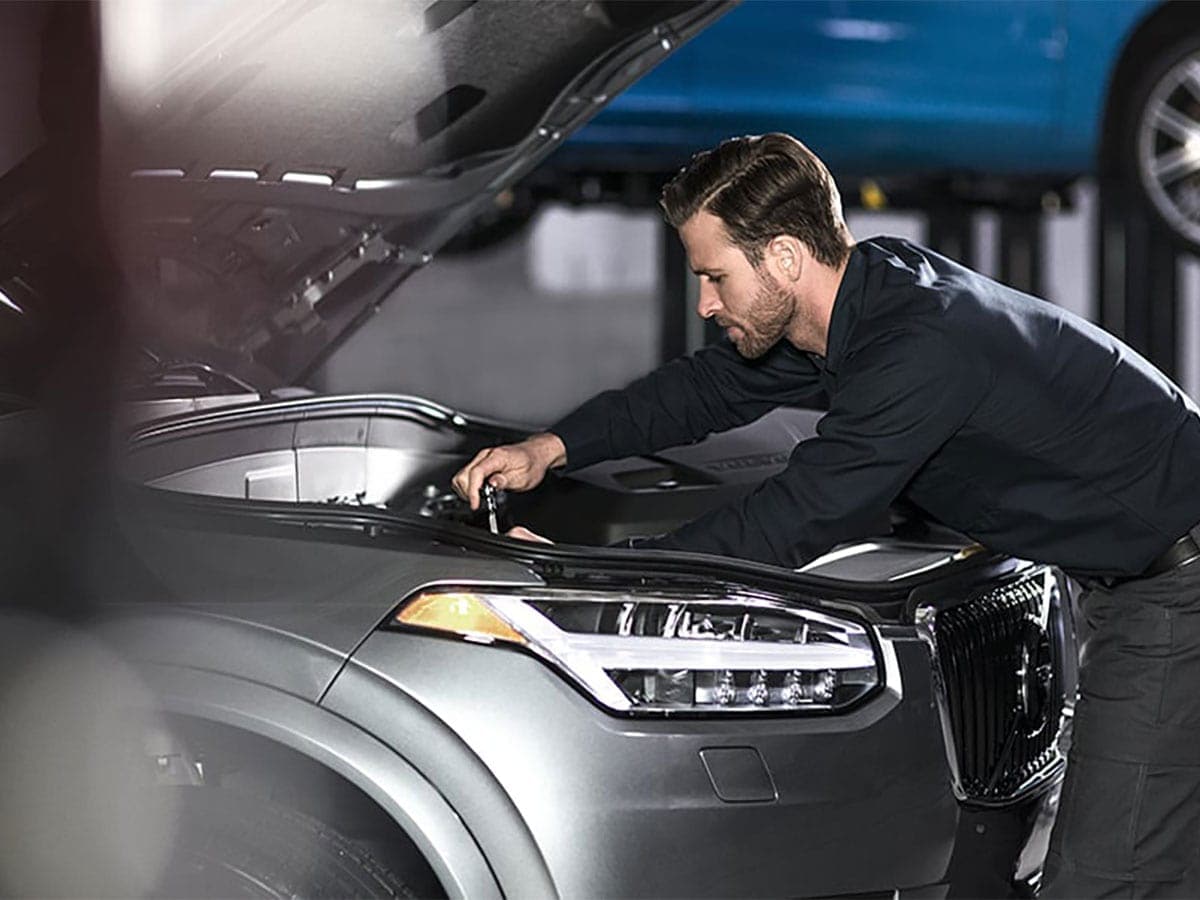 The longevity of your Volvo depends on a range of factors, but one important consideration is the kind of parts you're using in regards to replacements. Volvo Cars Silver Spring has an onsite Volvo service and parts center in Silver Spring, MD, where certified technicians are ready to help provide solutions.
You may have heard the term "OEM parts" when shopping around. So, what does this mean and why is it important? Isn't it better to save money with aftermarket parts?
OEM Parts vs Aftermarket Parts
When you need a car part replaced, it can sound easy to buy aftermarket components, which are often cheaper and easier to come by at the local shop. However, aftermarket parts are not made for specific brands or types of cars, resulting in a generic makeup that may not function properly within your vehicle and its other pieces, and its longevity is virtually unknown.
OEM parts, on the other hand, are made specifically with a make and model in mind. OEM means "original equipment manufacturer" because they match the exact part that originally came in your car.
So, why is this important? OEM parts ensure that your Volvo car or Volvo SUV continues to function properly, and you'll have peace of mind that the piece is a perfect fit, resulting in zero issues after installation. Our Volvo service center professionals can explain even more about the importance of OEM parts when you visit our Silver Spring Volvo dealership.
Volvo Cars Silver Spring Serving Columbia, MD
Schedule a service appointment online or get in contact with our Volvo service center serving Silver Spring and Columbia, MD. We get you in and out fast at our Silver Spring Volvo dealership, and we provide only the highest quality services. We look forward to your visit here at Volvo Cars Silver Spring, your home for new and certified pre-owned Volvo cars.