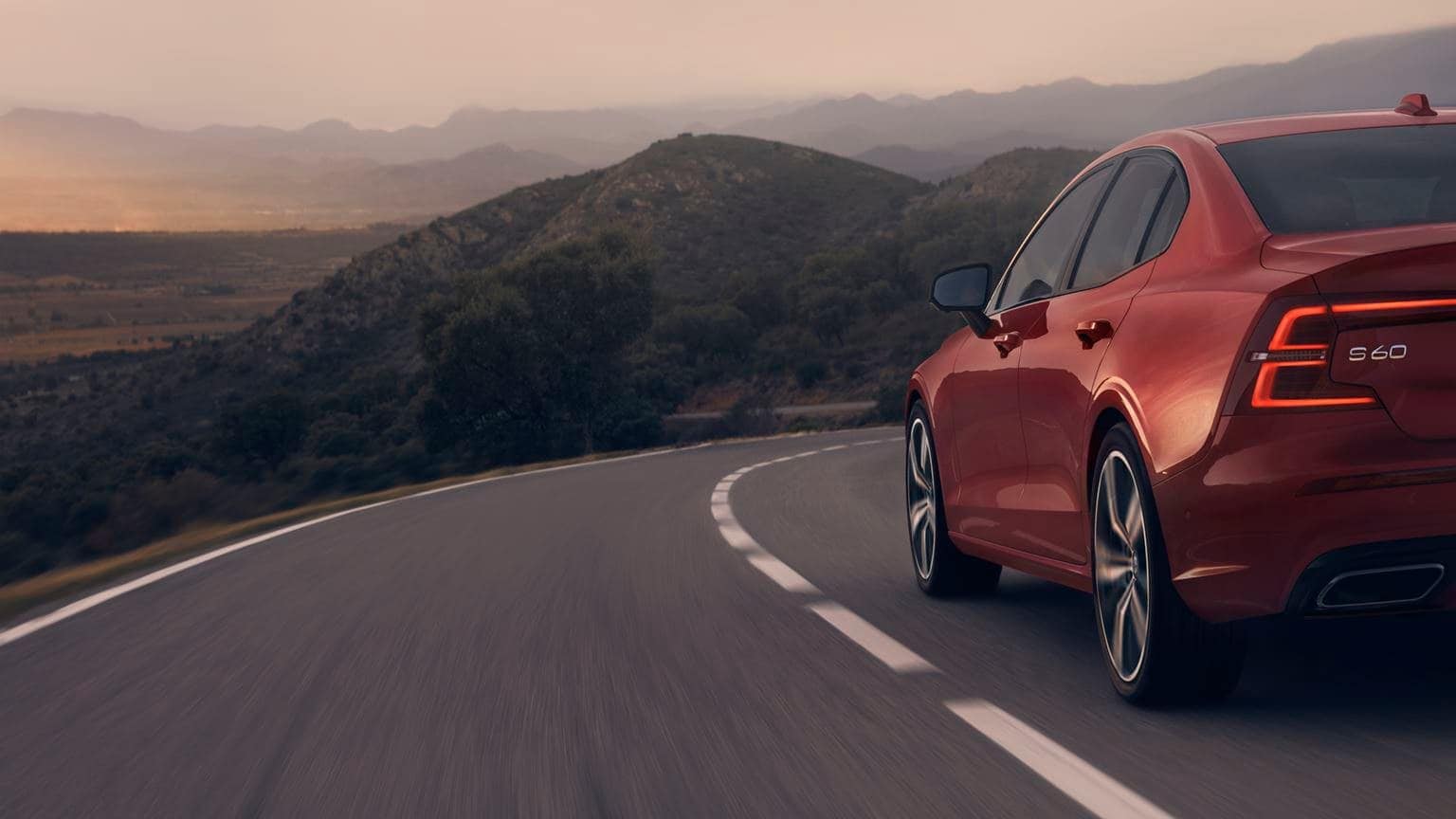 Part of being a top-rated Volvo dealership serving Columbia means putting our vehicles to the test. At Volvo Cars Silver Spring, you'll find an array of vehicles, and among them is the 2019 Volvo S60. While this is certainly a powerful luxury sedan, we're more than willing to match it up against its leading competitor, the 2019 Buick Cascada.
The 2019 Buick Cascada is a regal-in-appearance sedan with three trim options, the Base, Premium, and Sport Touring, and plenty of exterior charm. That said, this impressiveness is short-lived. Take for instance, the option of only a single-engine type, a middling 200 horsepower 1.6-liter four-cylinder engine with a somewhat sluggish 6-speed automatic transmission. Interior comforts may seem alright when looking at their measurements, but the 32.8 inches of leg room in the rear feels surprisingly tight. A benefit of the Buick Cascada is the fact that every model can lower the roof with ease, however, base model safety features are fairly spartan, offering the clear basics.
Top-performing luxury sedans are hard to find, and the 2019 Volvo S60 certainly hits the mark. Starting out with a 250 horsepower 2.0-liter four-cylinder engine, the 2019 Volvo S60 starts out strong, and can even be upgraded to a 316-horsepower turbocharged engine that truly delivers on the pavement. Passengers in the Volvo S60 can also take advantage of 35.2 inches of leg room, offering premium comfort. And in terms of active safety, every model of the Volvo S60 comes with active lane control and automatic emergency braking. And of course, things only improve from there, with higher trims offering features like adaptive cruise control and blind-spot monitoring.
The 2019 Volvo S60 near Columbia, MD is truly an impressive vehicle, but you shouldn't just take our word for it. If you visit Volvo Cars Silver Spring, our dealers will show you the impressiveness of this 2019 Volvo car first here in Silver Spring, MD.