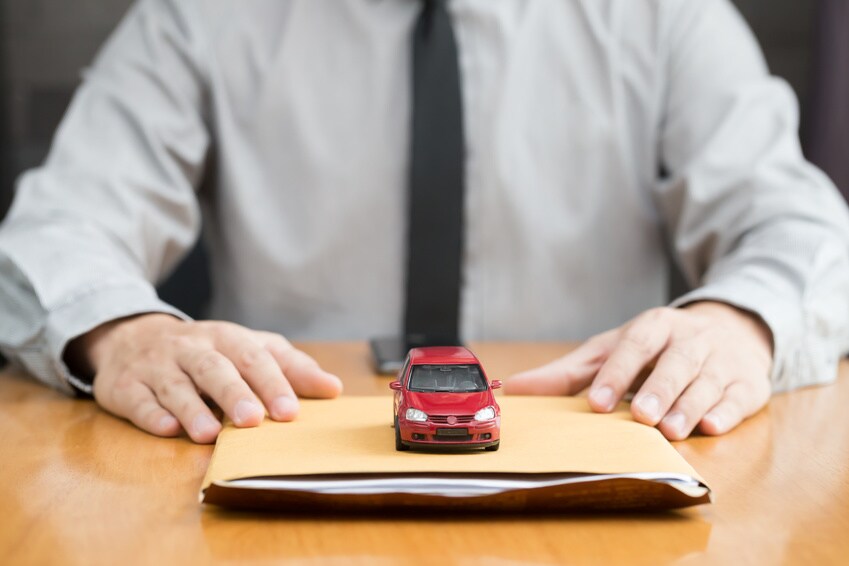 Sleek, smooth, and rated for incredible safety, there is nothing quite like driving a Volvo. If you're looking for a Volvo dealership serving Columbia, MD, there's nowhere better to turn than Volvo Cars Silver Spring. Not only do we offer a plethora of Volvo vehicles for sale, but we also provide reasonable leasing options.
Leasing is a great way to get behind the wheel of a Volvo car, and unlike other competitor automakers, the Volvo brand is known for safety and reliability. While you could lease a vehicle from other automakers like Mercedes-Benz and Audi, you simply won't be able to find the same build quality and intelligent practical design that you'll find in a Volvo SUV, wagon, or sedan.
Contrary to popular belief, leasing a vehicle can be one of the best ways to take home a Volvo. For one, when you lease a Volvo, you can take advantage of affordable options. Instead of having to finance the total value of the car, you'll only have to pay for the cost of depreciation on the vehicle.
When you lease a new Volvo, you'll also be given the option of gap insurance. Gap insurance can protect your bank account if you get into an accident and total the vehicle by paying the remaining value of the car. On top of that, if you enjoy your ride, you have the option of taking your Volvo car home with you permanently after the lease is up by buying the vehicle outright.
These are just some of the many reasons why leasing a new Volvo vehicle is a worthwhile choice. When you visit Volvo Cars Silver Spring we'll explain in detail why Volvo is a superior brand and how you can take one of these impressive luxury cars home with you.