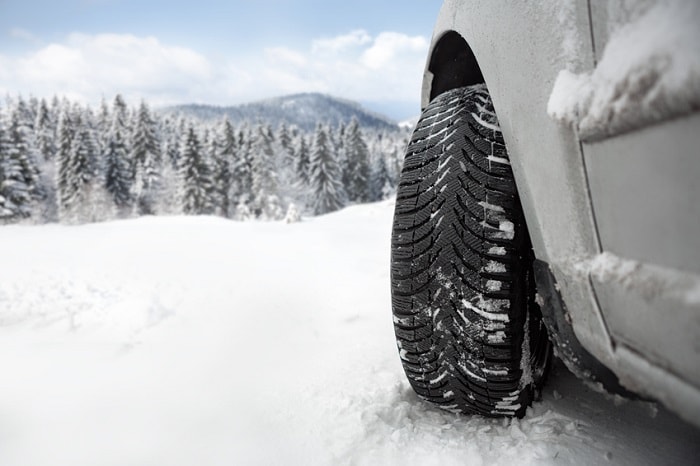 Winter in Silver Spring, MD can be pretty hard on your car. Before the holiday season arrives in full, you should visit our Volvo Service Center at Volvo Cars Silver Spring, where we'll ensure that both you and your Volvo are fully prepared for what winter has to dish out.
Ice, snow, rain, and below-freezing temperatures can all hit the Silver Spring area, and its best that you and your car are ready to handle the worst of it. But how does one take on the winter season? Well, for one, safe driving techniques can go a long way in helping you stay safe this winter. So, this means avoiding the road when conditions are poor, and driving slowly when you find yourself stuck in poor road conditions. Being cautious behind the wheel isn't the only thing you should do to prepare for winter however, you should also stay on top of your wintertime maintenance.
What do we mean by wintertime maintenance? Wintertime maintenance is pretty diverse; however, it typically involves your motor fluids and your tires. Your tires may work great in the spring, fall, and summer, but when winter hits you might need to get something with deeper tread to take on fresh snowfalls and icy patches. You should also visit our service center to be sure that your tires are ready to take on the winter. Even the most knobby off-road tires experience wear, and you should replace or repair your tires before winter hits in full. On the subject of motor fluids, you should be sure to replace your warmer grade spring, summer, or fall motor fluids with more winterized versions. These winterized motor oils, coolants, and windshield wiper fluids can work better in your vehicle, and avoid the risk of freezing when temperatures get really low.
Volvo Cars Silver Spring is home to more than just Volvo dealers in MD, we're home to auto care professionals who know the ins and outs of automotive maintenance. We'll not only keep your vehicle running smoothly through the winter but through the rest of the year as well.