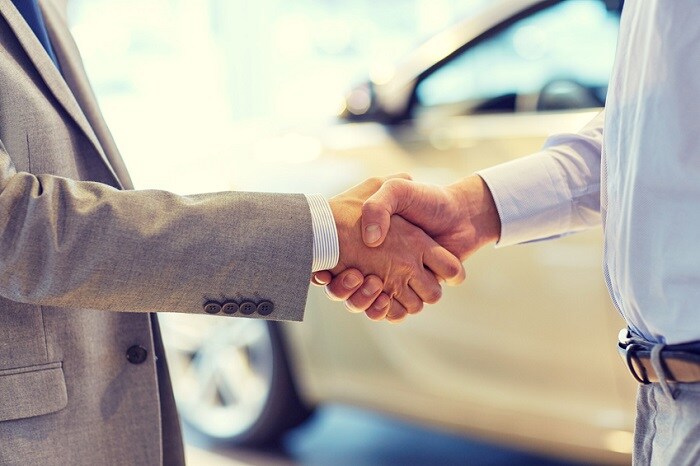 Winner of the DealerRater Dealer of the Year Award and Customer Satisfaction Award, and CarGurus' Top Rated Dealer, Volvo Cars Silver Spring is arguably one of the top Volvo dealerships in Maryland. We pride ourselves in customer satisfaction and will walk you through every step of the car buying process, and remove stress and intimidation from the equation entirely.
When customers visit our dealership to purchase a new car, they are often intimidated by the financial step of the car buying process; and rightly so. Finances can be a touchy subject, especially for a huge investment like a car. Fortunately, we're here to help you have a completely enjoyable car buying experience, finances and all.
One way to lessen the monetary burden of buying a new car is to make a sizeable down payment. We recommend that you put at least 20% of the car's value down up front. This initial down payment can lower the amount you'll need to take a loan out for, and in turn, lower your monthly payments.
Then again, not every potential customer has a 20% down payment ready. Fortunately, you can purchase a certified used Volvo car, which will almost always be cheaper than a new Volvo. At the same time, these pre-owned Volvo cars feel as good as new behind the wheel.
If you're hesitant of the long-term commitment of an auto loan, you can shorten the length of that loan by making double payments on the loan. While most auto loans last about 68 months, you can cut this time down by paying extra on your monthly fees.
If you're still apprehensive about the car buying process, our team at Volvo Cars Silver Springs is here to help you make car buying an exciting experience. Regardless if you're looking for something new or used, Volvo Cars Silver Springs is ready and willing to fulfill all of your automotive needs.