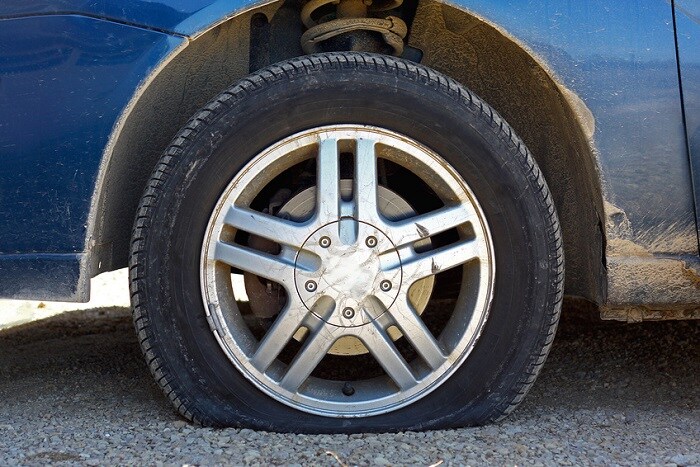 At Volvo Cars Silver Spring you'll find a team of auto professionals who are committed to meeting your every automotive need. Part of meeting that commitment means more than just offering new Volvo vehicles, but it also means sharing some of the expert automotive knowledge that we have gleaned over our many years of operation.
On our list of important bits of auto-related information, 'how to avoid a flat tire' is at the top in terms of importance. Flat tires can stop you in your tracks, and contrary to how it may seem, you can avoid them before they even occur.
There are many ways you can avoid a flat tire, but one of the most significant factors involved in doing so is tire maintenance. Our tires aren't invincible, and over time they can develop some severe wear and tear. Tires that are bald, or worn unevenly, are susceptible to blowouts, and by replacing your tires every three to four years, you can avoid finding yourself stuck on the side of the road with a flat.
Alternatively, another method of avoiding a flat tire is to be aware of road conditions. Pot-holes, nails, curbs, dips, and other road obstacles can mean the bursting point of a tire, and by keeping an eye on these, you can avoid having to order a replacement. Air pressure is another huge determining factor. An over-inflated or under-inflated tire is more likely to burst than a tire that is at recommended air pressure levels.
Above all, the best thing you can do to avoid a flat tire is to have a skilled technician by your side that can inspect your tires on a regular basis; and you can find just that at our Volvo parts center. At Volvo Cars Silver Spring, we strive to be your one-stop-automotive-shop, and are dedicated to ensuring the best driving experience possible.