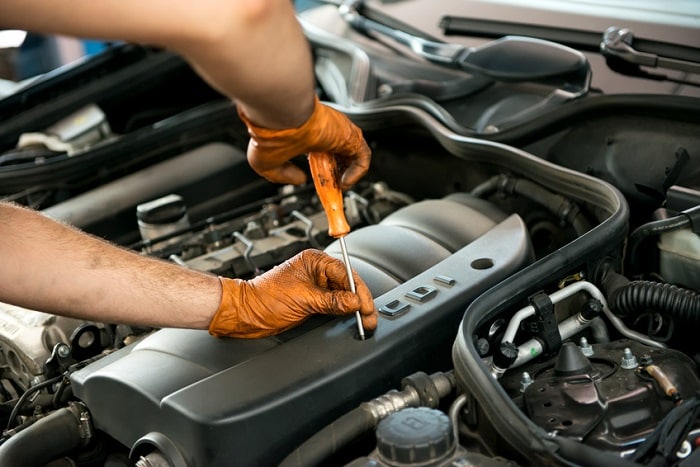 Whether you're looking to pick up the latest 2019 Volvo XC90, or are still unsure of what car to buy, our team at Volvo Cars Silver Spring can help you make the car buying process easy. We also understand that one of the significant factors that you should keep in mind when buying a car is finding the engine type that matches your needs.
The type of engine in a car can determine a wide variety of factors such as fuel economy, performance, and your overall driving experience. There are typically three different engine types to keep in mind, four-cylinder, V6, and V8 engines. These engine types are divided based on the number of cylinders in the engine.
More often than not the more cylinders in your engine, the higher the level of horsepower. At the same time, more cylinders can also mean reduced fuel economy, since you'll need to pump fuel to these additional cylinders. So, which engine type is right for you?
Four-cylinder engines are great for commuters who are hoping to save cash at the pump. These engines can be designed for performance and power; however, they'll almost always pale in comparison to the kind of power found in V6 and V8 engines. V6 and V8 engines are ideal for drivers who prioritize horsepower and torque. Great for off-road enthusiasts, speed-lovers, and the occasional weekend warrior, V6 and V8 engines are often equipped to large SUVs and trucks.
In truth, no engine type is better than the other; it all comes down to preference. When you visit our Volvo Dealership in Maryland, you'll be assisted by a team of automotive professionals who understand this fact and will gauge your preferences to find the car that fits your driving style. At Silver Springs Volvo, your satisfaction is our number one priority.