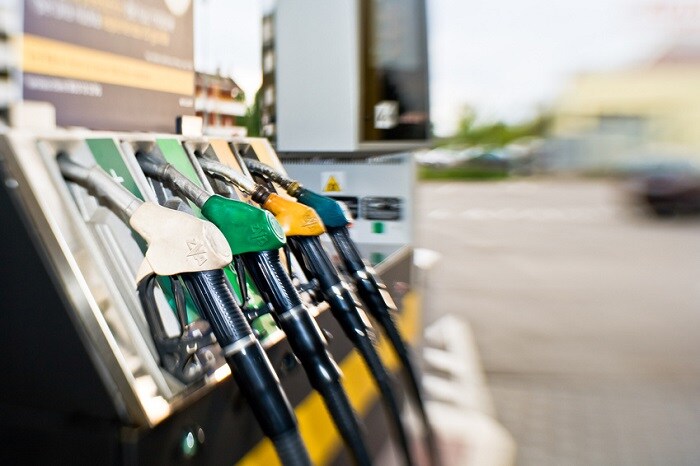 Here at Volvo Cars Silver Spring, we're proud to be your leading Volvo dealership in Maryland, providing you a diverse vehicle showroom and a professional sales staff who are committed to delivering only the best in customer service. In support of that effort, we're excited to show you how you can improve the fuel economy of your Volvo car.
As it stands now, Volvo vehicles are already reasonably fuel efficient. Take, for instance, the 2019 Volvo XC60 that offers an impressive 22 mpg in the city and 29 mpg on the highway. That said, you can improve your fuel economy with some tried-and-true gas saving methods.
One thing you could consider is how hard you accelerate. The more you press on your gas pedal, the more gas you burn. While it can be difficult to disregard the accelerator completely, you can reduce your usage, and rely more on momentum. By relying on momentum, you use less gas, which in turn can boost your fuel economy.
We also recommend that drivers looking to boost the MPG of their Volvo check their air filters. Your engine requires clean air to operate. However, over time, the air filters that provide this clean air become clogged up. By replacing them when needed, you help keep your engine from burning excess gasoline. Regular oil changes can also improve your gas mileage. Motor oil is a lubricant responsible for the smooth movement of your engine's components. When this lubricant becomes clogged with grime, your engine works less efficiently, which can result in an excessive burn of gasoline.
If you're looking to improve the fuel economy of your vehicle, the team of car care experts in our Volvo parts and service center near Columbia, MO is here to help. Our staff at Volvo Cars Silver Spring strives to provide our customers with the best dealership experience possible.