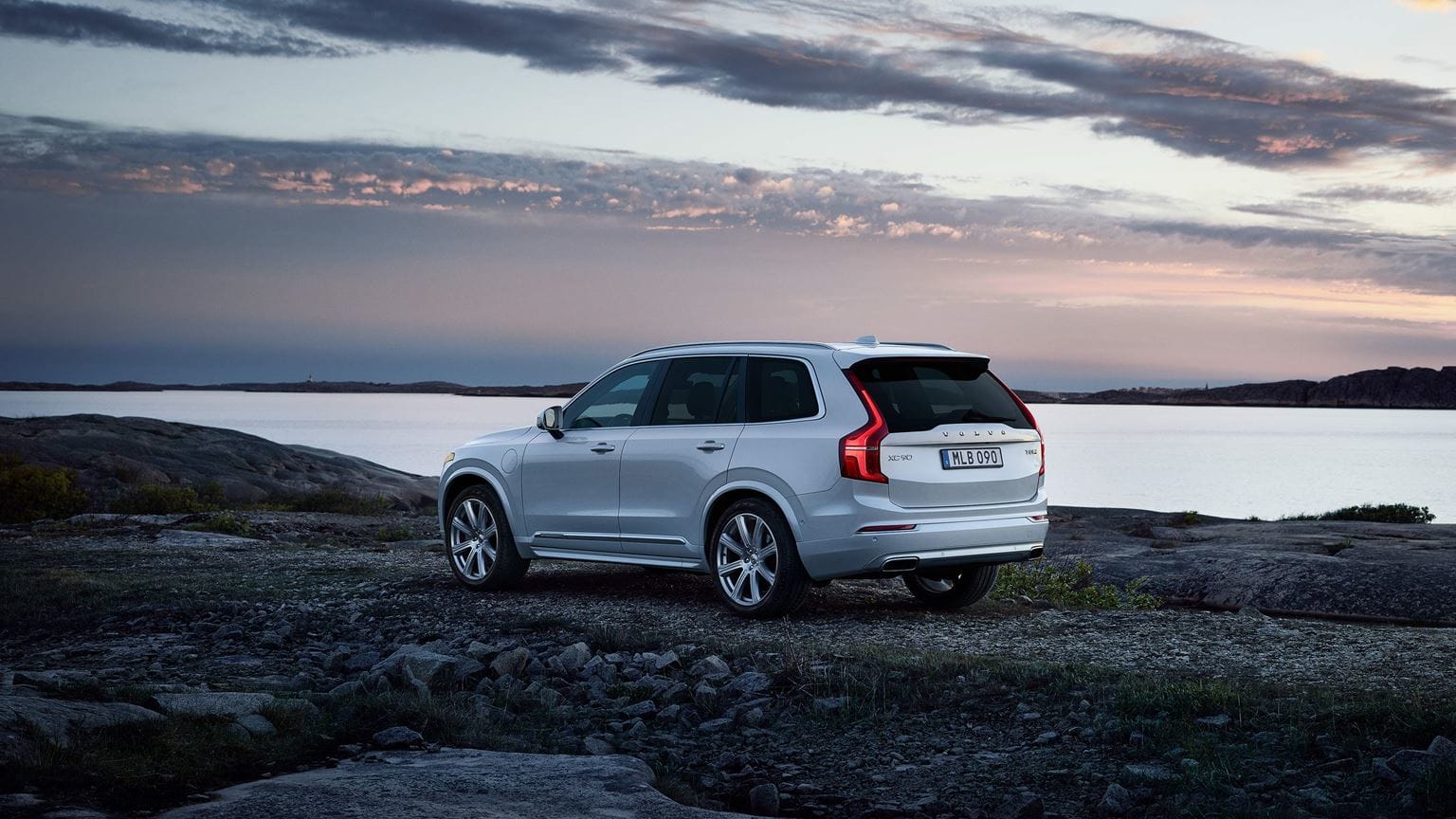 There are plenty of Volvo dealerships in Maryland, but none are quite like Volvo Cars Silver Spring. We built our dealership on the belief that every customer should be treated with the same care, compassion, and attention. We also believe in the value of comparing our vehicles against the competition.
The 2019 Volvo XC90 is an incredible luxury SUV with a serious reputation, and the 2019 Lexus RX is an equally impressive sleek crossover with a unique style. Both of these vehicles are desirable to say the least, but which is superior?
Performance
The 2019 Lexus RX is a low profile luxury SUV equipped with a 290-horsepower 3.5-liter V6 engine as standard, and its top trim houses a powertrain worth 308 horsepower. The Volvo XC90, on the other hand, renders a top output of 316 horsepower when equipped with the 2.0-liter turbocharged four-cylinder engine. Both models offer front-wheel and all-wheel drive, along with a maximum 3,500-lb towing capacity.
Interior
The 2019 Volvo XC90 comes standard with a nine-inch infotainment touchscreen, which is also both Apple CarPlay™ and Android Auto™ compatible. The base model of the Lexus RX feels lacking in comparison, especially considering that the infotainment system isn't Apple CarPlay™ or Android Auto™ compatible.
Furthermore, the Volvo XC90 takes center stage with its ample cargo room. As a maximum, it boasts 85.7 cubic feet of cargo volume. In the Lexus RX, it offers a maximum of just 56.3 cubic feet of storage room.
Volvo Cars Silver Spring
The 2019 Volvo XC90 is the full package, and you can test drive it today at Volvo Cars Silver Spring. Our team believes in the value of a firsthand experience and will give you an up close and personal view of this incredible luxury SUV. Stop by today!
Use the free HTML beautifier or subscribe for a membership to have even more features. You can purchase a license at htmlg.com