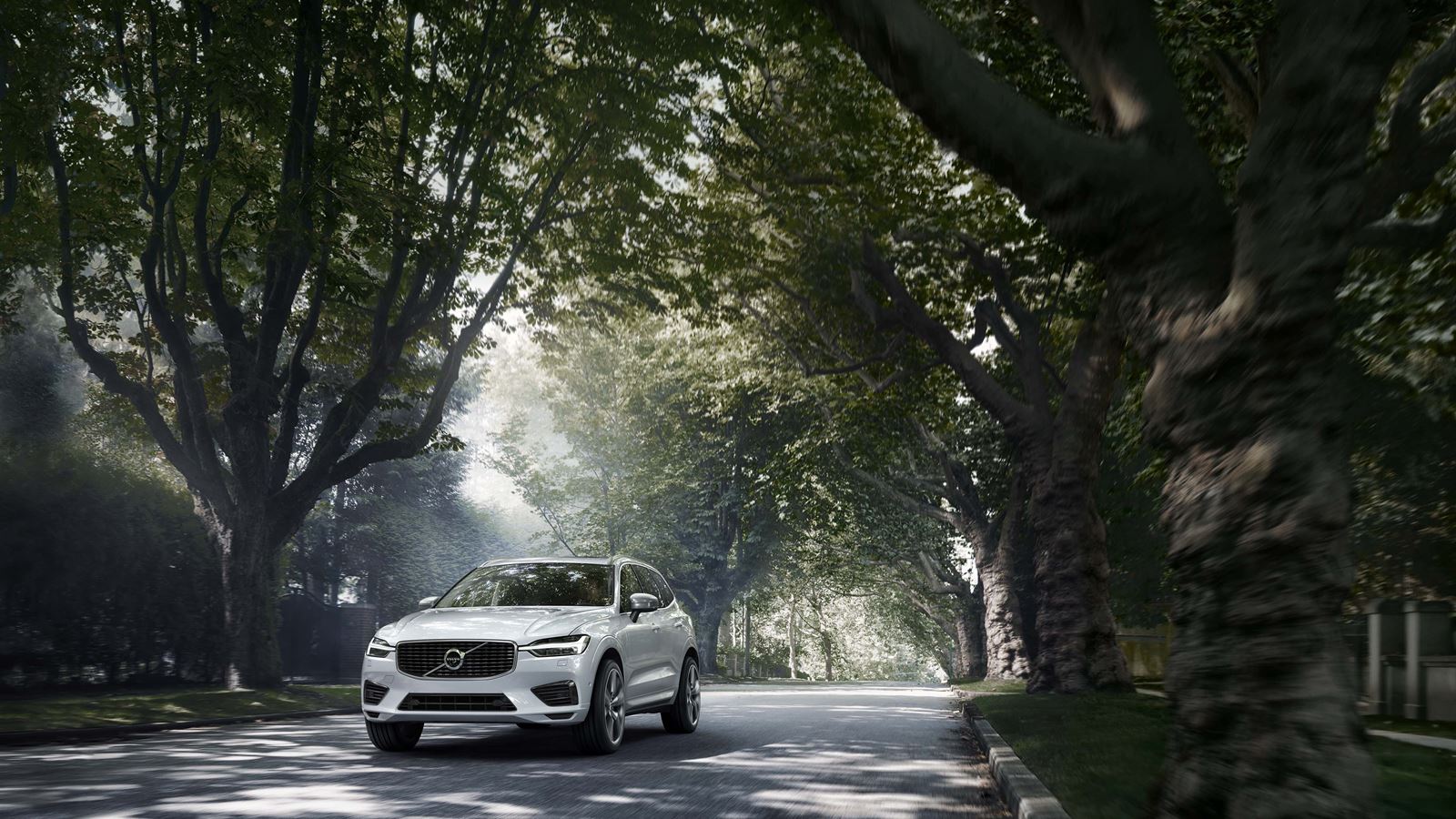 One of the most popular models in our showroom at Volvo Cars Silver Spring is the 2019 Volvo XC60, a sleek and luxurious SUV with widespread appeal for drivers who value utility and comfort. The 2019 Acura RDX is a comparable SUV with plenty of smart stylistic choices, but which of the two vehicles is better equipped? Let us break it down for you.
Performance
For starters, the 2019 Volvo XC60 tops the 2019 Acura RDX when it comes to performance. The Volvo SUV offers 316 horsepower and 295 lb-ft of torque at its peak configuration, while the 2019 Acura RDX falls flat at just 272 horsepower and 280 lb-ft of torque. Thanks to the 2019 Volvo XC60 SUV's output, it boasts a maximum 3,500-lb towing capacity. The Acura RDX? It caps at 1,500 lb of towing capability.
The Volvo XC60 for sale near Rockvill, MD also earns a quicker 0-60 mph time at 6.1 seconds, whereas the Acura RDX takes 6.6 seconds to reach 60 mph.
Technology
What about safety? Volvo has always had a reputation for offering spectacular safety features, and the latest Volvo XC60 is no different. The Volvo XC60 offers cutting-edge safety features like a driver alert monitor and Park Assist Pilot. The latter system allows the vehicle to parallel park/back itself into a spot; the driver simply has to control the gas and brake pedals. By comparison, the 2019 Acura RDX does not offer either of these systems.
Volvo Cars Silver Spring
In more ways than one, the 2019 Volvo XC60 proves to be the superior vehicle, and we couldn't agree more! Looking for a leading Volvo dealership in Maryland that always puts its customers first—and where you can experience the Volvo XC60 yourself? There's nowhere better to turn than Volvo Cars Silver Spring.