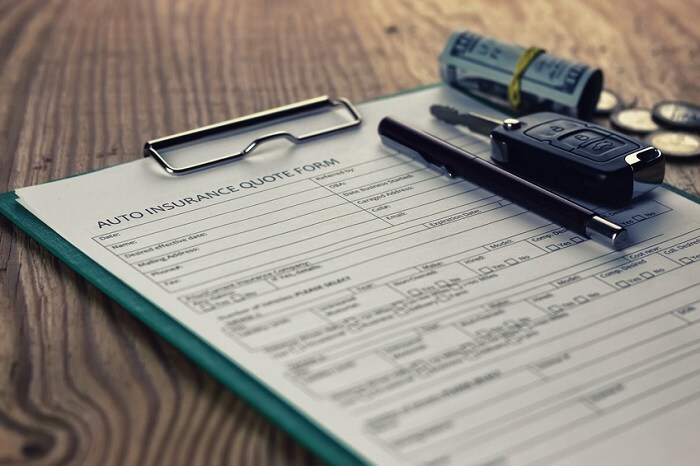 It's important to know what types of insurance policies are available to you before you purchase a new Volvo car. At Volvo Cars Silver Spring, we're passionate about educating our customers about imperative information. If you are leasing a car or have a loan term lasting 48 months or more, you should consider getting gap insurance.
What is Gap Insurance?
Gap insurance, also known as guaranteed auto protection insurance, is an optional, add-on insurance coverage that enables certain Silver Spring, MD drivers to cover the "gap" between the amount of money they owe on their car and the vehicle's actual cash value, or ACV, in the event of a crash or theft. A car's actual cash value is the car's monetary value during the time of the incident and not its original price.
A car's value will depreciate by 20 percent during the first year alone. This is why gap insurance is a good idea for those who lease or just bought a brand new vehicle.
You may need gap insurance if:
o You lease a car
o You put a small down payment, or none at all, down
o Your loan term is two years or longer
o You drive a lot, as this speeds up the depreciation process
Benefits of Gap Insurance
There are plenty of perks to getting this extra boost in protection. Firstly, you can pay for gap insurance in a number of ways. Additionally, it's very inexpensive and can save you a lot of heartache and money in case the unthinkable happens. You can also get gap insurance after you purchase your car. Many insurers allow you to wait up to 12 months after your initial purchase.
It's always best to be prepared. Gap insurance can do just that.