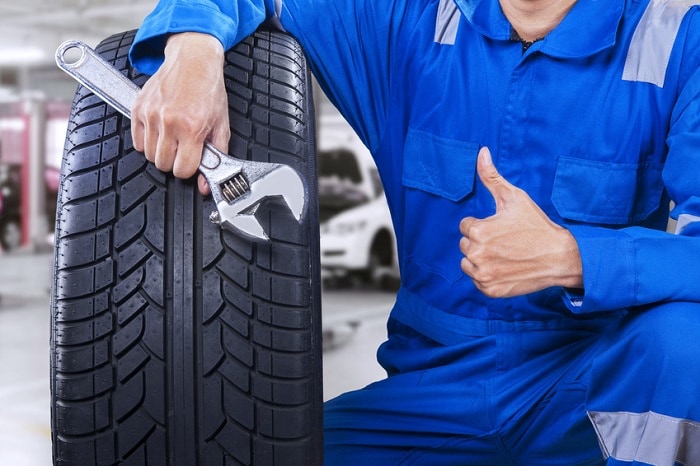 A crucial part of car ownership is tire maintenance. There's more to it than just bringing your car in for regular rotations or tire pressure checks near Columbia, MD. Every few years, you need to replace your tires altogether. At Volvo Cars Silver Spring, our service professionals are ready to help with all your replacement needs. Pay attention to these common warning signs that you may need new tires.
Signs You Need to Replace Your Tires
Whether you drive a Volvo S60 or Volvo XC70, there are common warning signs that will help you determine if you need a new set of tires. These include low/word tread, cracks and dry spots, holes, tire pressure issues, and more. Even if your tires may be in good shape, it's important to change them regardless every five to six years.
If you've noticed any of these warning signs, bring your Volvo car into our Volvo dealership in Maryland, and allow us to take a look.
Volvo Service and Parts Center
Our Volvo service and parts center is committed to providing you the highest quality service in an efficient manner. Our experts are happy to take a look at the condition of your tires to help you figure out if you need rotation or if they need to be replaced altogether. We use only the highest quality parts so you can have peace of mind that you're only paying for the best.
Schedule a tire service appointment today with the professionals in our Volvo service center. We also have a wide selection of new and used Volvo cars for sale, including the Volvo XC60.