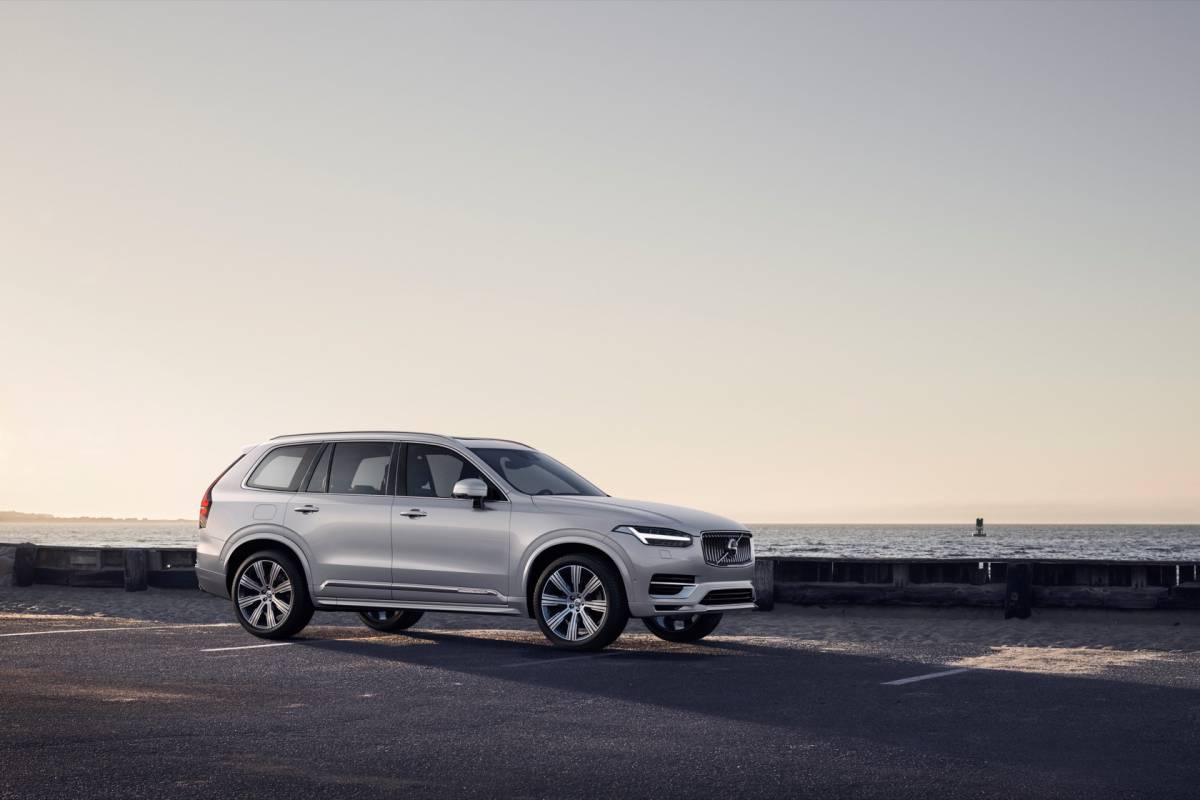 Here at Volvo Cars Silver Spring, we are always trying to push the envelope to continue being one of the best Volvo dealerships near Columbia. We offer a wide range of vehicles for sale, and one of our customer favorites is the 2019 Volvo XC90. And it just so happens that this Volvo SUV is the perfect family vehicle.
What makes a great family vehicle? Well, for one, families tend to like larger vehicles, not only because they provide greater room for cargo and passengers, but also because they tend to be safer than smaller sedans and the like. The typical family also tends to want a vehicle that isn't too bad on gas. Raising a family can be expensive, and by saving extra cash on gas the budgeting parent can spend that money elsewhere. Lastly, family cars tend to be fully packed with safety features, and nothing is quite as safe as a Volvo SUV.
The 2019 Volvo XC90 is a full-size SUV sporting enough space to transport seven passengers. Behind the third row of seats, drivers will find 15.8 cubic feet of cargo space. With all the seats folded down though, 85.7 cubic feet can be utilized for extreme cargo transport. On top of that, the 2019 Volvo XC90 is pretty good on gas especially considering the size. Parents will be relieved to find a large SUV that earns 21 mpg in the city and 29 mpg on the highway. Lastly, the 2019 Volvo XC90 comes packed to the brim with safety features. Things like rear collision warnings, lane-keeping aids, and adaptive cruise control can give drivers complete peace of mind behind the wheel.
You can find this all-new Volvo for sale at Volvo Cars Silver Spring. Our team of auto dealers can set you up with a test drive and give you a comprehensive rundown of what this Volvo SUV has to offer.