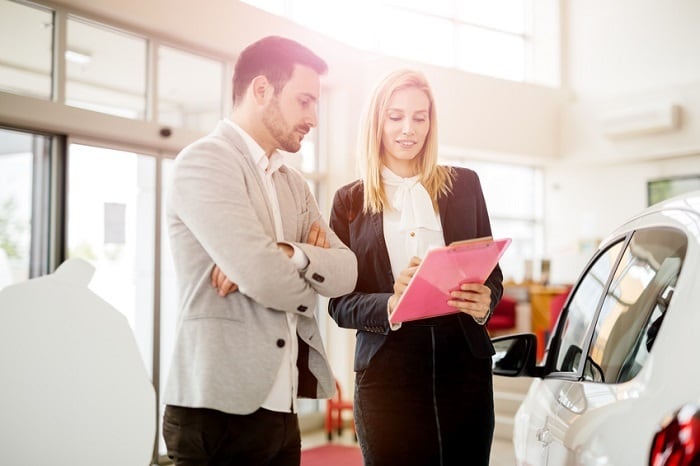 There is a new way to drive a Volvo other than through leasing or buying from our Volvo dealership; we're talking about Care by Volvo. Through Care by Volvo, you can check out the wide variety of Volvo cars that we offer at Volvo Cars Silver Spring, all through an easy and intuitive subscription service.
Buying a new Volvo car can be somewhat intimidating. For one, it's a huge commitment that involves taking on financial responsibility for the vehicle for several years. This means, that even as the 2020, 2021, and 2022 models hit the market, you'll still be with a vehicle with features dating back to 2019. Leasing is often an alternative option for drivers who want to drive the latest and greatest vehicle on the road. That said, leasing can come with a lot of contingencies that can keep you from enjoying the car in full; this is where Care by Volvo comes in.
Care by Volvo is Volvo's new subscription service, wherein you pay a monthly price to drive vehicles like the Volvo XC40 for an entire year. After that 12 months is up, you're free to swap it out for another newer Volvo brand vehicle. With Care by Volvo, you pay one flat monthly rate to drive the latest Volvo car on the market. Included in this fee are required car care add-ons like regular maintenance and roadside assistance at no extra cost. Each year you're allowed to put up to 15k miles on the vehicle, which is more than some lease agreements. Subscribing is easy, and can be done from your smartphone, and in little as two to four weeks, you can be set up with a brand new Volvo vehicle.
Does the Care by Volvo subscription plan pique your interest? If so, our team at Volvo Cars Silver Spring can answer any questions you may have, and help you take advantage of this great new service.