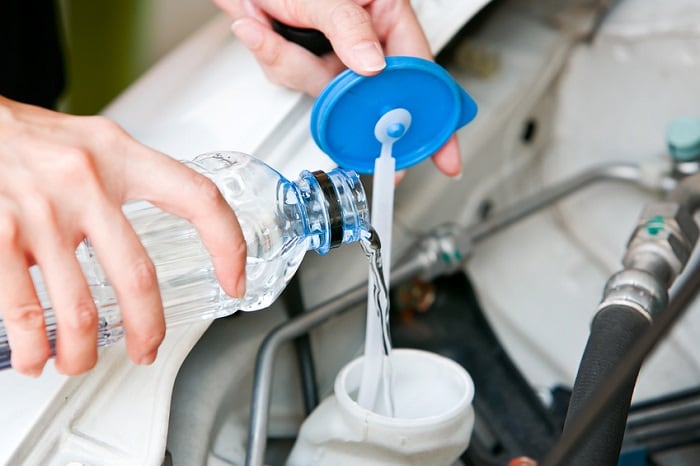 If you're on the hunt for a Volvo dealership in Maryland that puts its customers first, you can look no further than Volvo Cars Silver Spring. We are committed to customer satisfaction and are always eager to answer any automotive questions you may have. One reoccurring subject of concern is motor fluids, and how they contribute to your driving experience.
Our customers often ask us, 'what are the most important motor fluids for my car?' It is a reasonable question to ask, especially for new drivers. Three key motor fluids keep your car running smoothly, motor oil, transmission fluid, and coolant. Combined, these three fluids contribute to the longevity and the day to day efficiency of your engine.
Motor oil is a lubricant used to keep all of the pieces of your engine moving smoothly. Unfortunately, over time motor oil can develop deposits of grime which can cause the motor oil to be less lubricating. As a result, your engine can work harder, hindering fuel efficiency and potentially leading to some long-term mechanical issues.
Transmission fluid is also a lubricant. However, it is used to keep your transmission moving smoothly. The transmission is a key component of your vehicle, and if your transmission fluid is clogged with grime, you can risk damaging it, which can be quite the costly repair.
Lastly, coolant serves as a method of cooling the engine. Engines already run hot with coolant; without this substance, overheating is practically guaranteed. By ensuring that your car has an adequate level of coolant you can avoid the short term frustrations, and long term damages an overheating engine can bring on.
If you have any questions regarding motor fluids or automotive servicing, the team of technical professionals in our Volvo parts and service department is here to help. At Volvo Cars Silver Spring we'll go above and beyond to answer any questions you may have and fulfill any automotive need you may have.