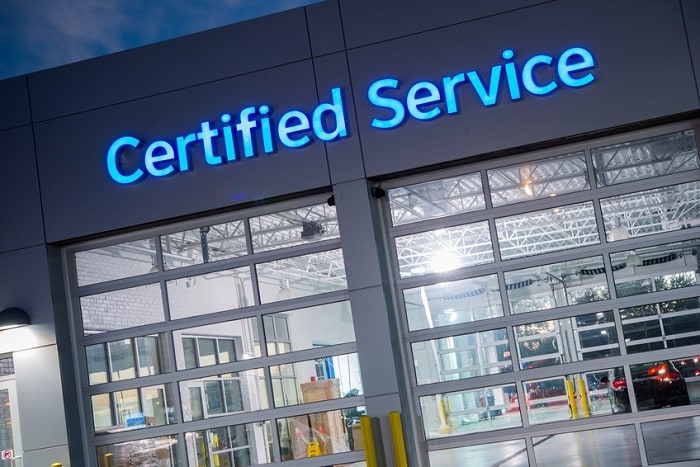 There are many Volvo dealerships in Maryland, but there is only one Volvo Cars Silver Spring. We're a Volvo dealership that makes our customer's satisfaction a top priority, whether that means providing a wide variety of new and used Volvo cars, or offering up our vast wealth of automotive knowledge.
With the arrival of April, plenty of our customers have visited our dealership asking about National Car Care Month. National Car Care Month is a moth-long auto-centric holiday that involves drivers putting a little extra care into their vehicles. We always remind our customers that there is no wrong way to celebrate National Car Care Month. However, we have some tips on how you can make the most out of it.
One form of maintenance that we recommend is having your motor oil inspected and swapped out if needed. Motor oil is the lubricant in your engine that keeps all of the pieces moving smoothly. However, motor oil can develop grime which can limit its effectiveness. To keep things working at optimal levels, we recommend that you swap out your motor oil once every three months.
Tires are another huge deal for our maintenance team. Your tires are the foundation of your vehicle, as they provide traction with the road, and support the weight of everyone and everything inside. When your tire tread levels are low, or your tires aren't properly pressurized you can put yourself and your passengers at risk. Fortunately, by keeping an eye on the quality of your tires, you can keep on rolling smoothly and safely on through National Car Care Month and beyond.
If you have any questions about how you can celebrate National Car Care Month, the team of fully equipped car care technicians in our Volvo service center is here to help. At Volvo Cars Silver Spring, we're proud to be your one stop shop for all of your automotive needs.