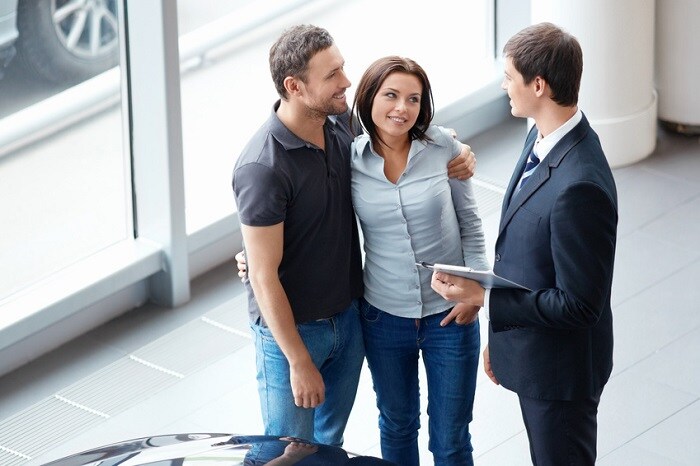 Whether you're on the hunt for a pre-owned Volvo XC90 or a new Volvo S60 near Silver Spring, MD, Volvo Cars Silver Spring encourages you to keep the following car-buying myths in mind:
End-of-month is prime buying time: This statement may have had some validity a long time ago when dealership inventories weren't nearly as big as they are today. But our local Volvo dealership is always stocked with luxury sedans, wagons, and SUVs, many of which are privy to rebates and monthly specials. So the Volvo deal you want at the end of the month is very likely to be around at the beginning of the month.
Special ordering a vehicle is too costly and too much trouble: On the contrary, special ordering can actually save you money. Plus, it's the perfect way to get exactly the Volvo car you want. So if you don't mind waiting a little while for your vehicle to arrive, and you're up for discussing your options with one of our friendly Volvo dealers, then the special-order route is one you should pursue.
It's better to bring your own financing: Dubscribing to this myth can potentially cost a customer a lot of money. At Silver Spring Volvo serving Columbia, MD, we always have lucrative finance specials running on many of our models. As long as you finance through Volvo Cars, these specials are all yours. However, bringing in your own financing means you'll miss out on these dynamite offers.
Wait until the last second to mention your trade-in: Also known as "parachuting the trade", this tactic is counterproductive. Waiting to tell our Volvo dealers that you have a trade-in means having to go back over the financing and payment plan we've already discussed, which just adds more time to our negotiation.
See you soon!