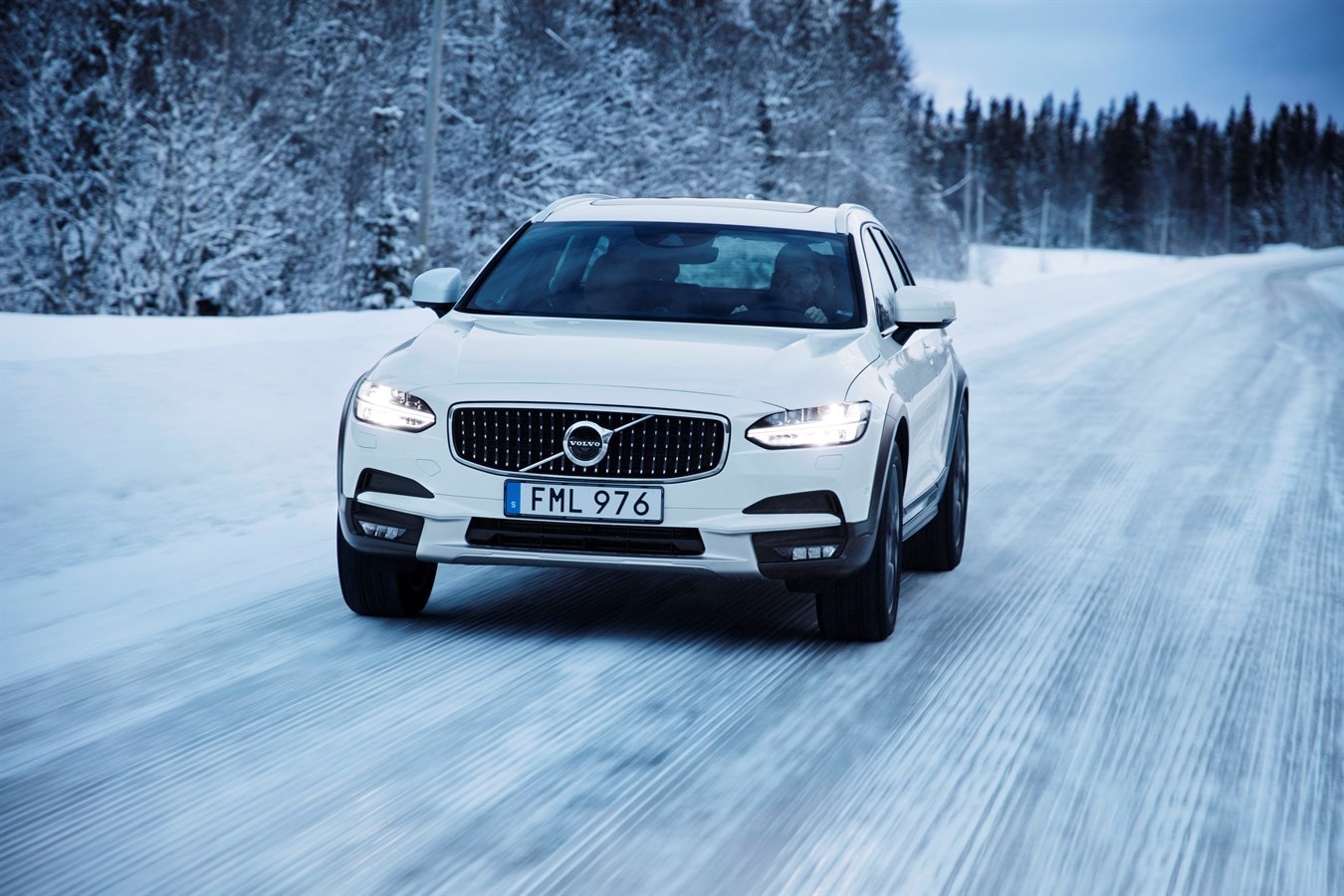 For Silver Spring, MD drivers, winters can wreak havoc on your new Volvo model. Thankfully, there are a number of preventative measures you can take to ensure your car runs efficiently throughout the cold months. Here are some tips for winterizing your Volvo.
Check Your Battery
Cold weather can be combative to your car's battery. The plummeting temperatures can really slow it down. Additionally, your engine needs more current from the battery in order to turn over during cold weather. Bring your vehicle into our Volvo service department to make sure your battery is working properly or if it needs to be replaced.
Check Your Tire Pressure
Keep your tires properly inflated during the winter months. Cold weather will cause the air pressure in your tires to drop. For every 10 degrees the temperature drops, your tire's air pressure will decrease by 1 psi. So it's vital to be vigilant about checking your tires regularly.
Check Your Blades
The last thing that you want during a snow or sleet storm is having little to no vision as you're driving due to poorly functioning wipers. Replace your windshield wipers if they appear to be frayed or worn. Also be sure to have a solid supply of wiper fluid handy to keep your windshield clean and clear.
Consider Emergency Supplies
If you do break down on the side of the road in a hellacious blizzard, it's crucial to be prepared with a car emergency kit. Your kit should include water, road flares, a flashlight, and rain poncho.
Winterizing your car will not only keep it lasting longer, but it will also keep you safe when driving conditions get tough.