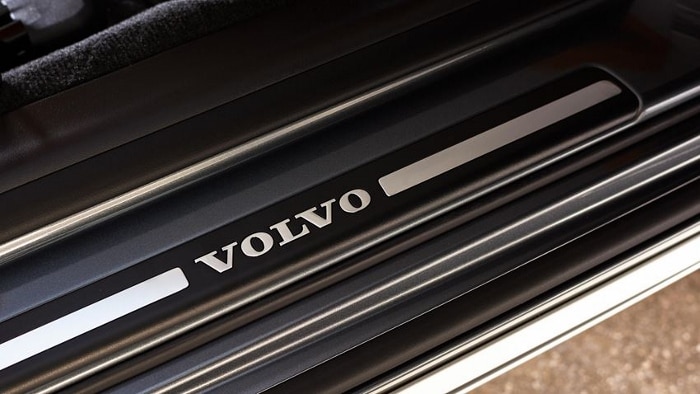 Every year, the editors at Kelley Blue Book get together to decide which new model year cars are the best in their respective segments. The Kelley Blue Book Best Buy Awards are meant to help drivers choose their next vehicle in an informed, confident manner.
"Shopping for a new car can be a daunting task, and with hundreds of options to choose from, it is hard to identify what vehicles earn top marks in pricing, ownership costs, expert evaluation, consumer opinion, and more," said Karl Brauer, executive publisher for Kelley Blue Book. "The Best Buy Awards were designed to help consumers shop with confidence by doing the heavy lifting for them and providing clear guidance on which specific car, truck, minivan and SUV models they should be prioritizing and considering for their next new-car purchase."
Being Silver Spring, MD Volvo dealers, we're extremely proud to tell you that the all-new 2019 Volvo XC40 earned not one, but two 2019 Kelley Blue Book Best Buy Awards. More specifically, the Volvo XC40 won a Best Buy Award and it took the title as the Best Subcompact Luxury SUV.
"The Volvo XC40 is an all-new vehicle, and it has wasted no time shaking up not just the Swedish automaker's lineup, but also the burgeoning segment of subcompact luxury SUVs. In shape, style, and attitude, the all-new 2019 [Volvo] XC40 goes its own way," said Brauer.
When you visit our Volvo dealership in Maryland, you'll see that the 2019 Volvo XC40 is equipped with the latest infotainment and advanced safety features, things for which the Volvo brand has long been known. If you want to test drive the award-winning Volvo XC40, we're ready to hit the road with you. Head over to Volvo Cars Silver Spring now.