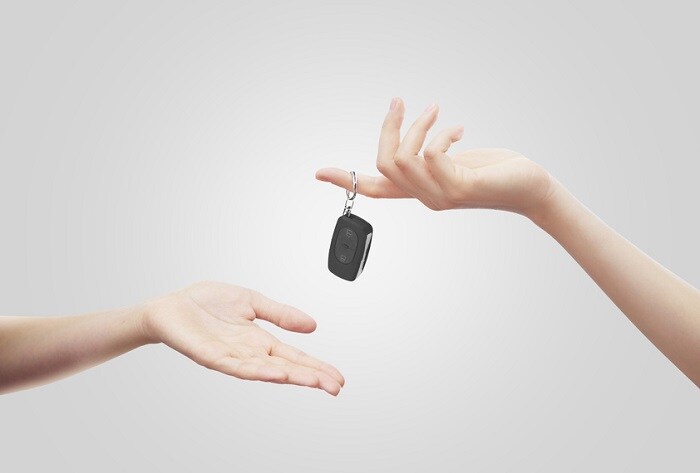 The Memorial Day Sales Event is happening now at Volvo Cars Silver Spring, which means fantastic deals on more than 100 brand-new Volvo vehicles. Whether you're in the market for a luxury SUV like the 2018 Volvo XC90 or a stylish high-end sedan like a Volvo S60 near Bowie, MD, our nearby Volvo dealers have plenty of options for your consideration.
The Volvo XC90 is one vehicle of many that you'll find on sale during our Memorial Day Sales Event. This Car of the Year winner is better than ever in 2018, and we would put this three-row crossover SUV's overall luxuriousness up against any competing make. Such is the platinum-level styling the 2018 Volvo XC90 possesses inside and out, supplemented by top-notch steering and handling, a spacious cabin, and a host of premium equipment. And right now this beautiful SUV can be had for more than $5,000 below MSRP.
The all-new 2019 Volvo XC40, another award-winning SUV we've spotlighted in a couple of recent blogs, is also on special during our Memorial Day Sales Event. So too is the 2018 Volvo S90, a special sedan that's available for a special price all month. Along with seats that can aptly be described as class-leading in terms of comfort, the 2018 Volvo S90 model's infotainment suite is one of the most cutting-edge in the luxury segment. Built around a 9-inch touchscreen, this platform includes satellite radio, a 10-speaker sound system, navigation, and Apple CarPlay®/Android Auto®. And when you pair this platform with the 12-inch virtual instrument display and head-up display available on high-end trims, you have a sedan that epitomizes 21st-century advancement.
The Memorial Day Sales Event is one of our favorite Volvo specials near Silver Spring, MD. Stop in today and prepare to save big!