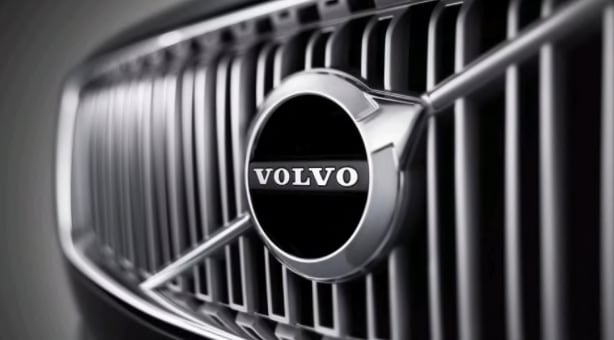 Fueled by the global popularity of vehicles like the Volvo XC90, Volvo S60, and Volvo XC40, Volvo Cars is on course for another year of record sales. This of course come on the heels of the record set by the Volvo brand last year. It seems the best do get better. At the halfway point of 2018, Volvo Cars' sales are up more than 14 percent over last year, at a total volume of 317,639 vehicles sold through June 2018.
If the company keeps up this pace, it will double last year's 7 percent annual increase over its 2016 sales. One of the biggest reasons for the brand's huge sales number in 2018 is the all-new 2019 Volvo XC40, a subcompact crossover SUV that's small in stature but possessed of a huge upside. This vehicle offers all of the luxury, safety, and technology found in the larger Volvo XC90 and Volvo XC60, while adding the handling and agility that the subcompact class is noted for.
Our Volvo dealership serving Columbia, MD also loves the fact that the U.S. market led all markets in terms of year-over-year (YOY) and year-to-date (YTD) sales. Thirty-five percent more Volvo models were sold in June 2018 than June 2017, and the total number of Volvo vehicles sold from January - June is up almost 40 percent from the same time period last year.
Not surprisingly, the all-new Volvo XC60 is the brand's best-selling model worldwide, with close to 90,000 models sold in the first six months of 2018. Strong sales were also posted by every other Volvo model available at our local Volvo dealership, including the Volvo V40 and the Volvo S90.
Volvo Cars' 2018 sales are the envy of many an automaker. Help keep things rolling by test driving a Volvo XC40 today!