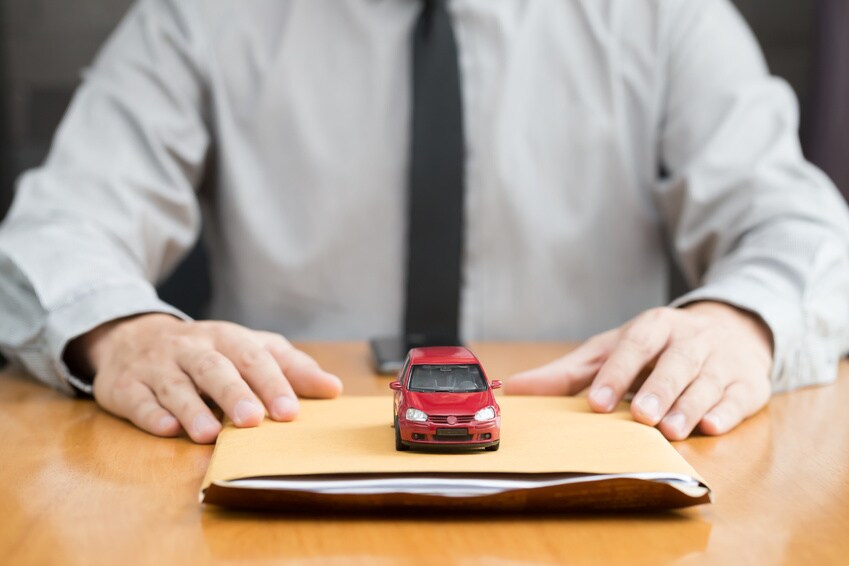 At Volvo Cars Silver Spring, we're committed to providing you with the best possible car-buying experience. Our dedicated sales staff and finance experts will make sure you take home the perfect new Volvo car you want at a great rate, and the technicians at our Volvo service center will keep your vehicle in tip-top shape throughout the entirety of its lifetime. We can help walk you through your car-buying decisions to make sure you get exactly what you need.
One of those decisions when taking home a new car is to decide whether buying or leasing is right for you. Each offers their own advantages, depending on your circumstances. For example, drivers who like to stay up on the latest and greatest in new-car technology and safety features may prefer to lease a new car rather than buy one. This way, they can swap out their lease for a newer model at the end of each term, keeping them at the forefront of new innovations.
Leasing a car can also be preferable for those with more short-term driving needs, like extended travel or a temporary job that requires transportation. At the end of your lease term, you simply return your Volvo car to our dealership and are free to go. Car leases also generally have lower monthly payments than a purchased vehicle, since you're only paying for the depreciation that occurs while you're driving it.
Purchasing also has its benefits, though. First and foremost, you're retaining the equity that you pay into when you purchase a new car. Buying also allows you to customize your vehicle, and you avoid any mileage or damage fees that may be incurred during a lease. And once you're finished with your monthly payments, the car is yours—you won't always have a payment.
Regardless of whether you decide to buy or lease, our local Volvo dealership is here to help you navigate which choice is best for you. Call us or stop by today to learn more!