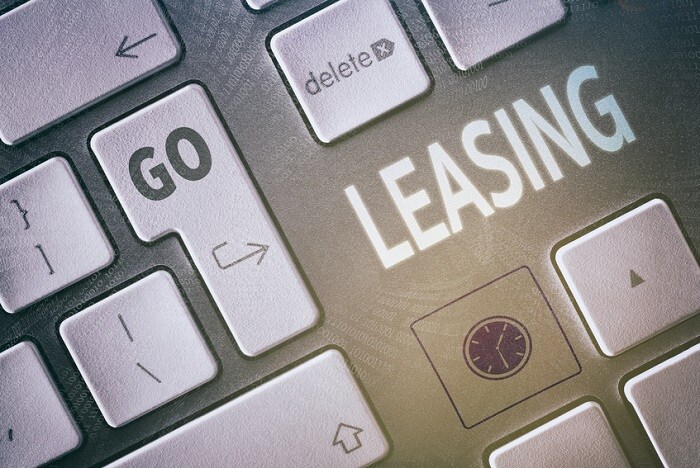 When you combine some of the world's finest luxury cars with fantastic Volvo lease deals you get Volvo Cars Silver Spring. Our mission is to find the perfect Volvo car for every customer who walks into our showroom. For some, purchasing a vehicle is the right way to go. For others, a lease makes more sense. Which side of the coin do you fall on? Let's find out.
After you've considered the Volvo brand's extensive range of luxury vehicles, taken a few test drives, and settled on your favorite model, the next big decision is whether to lease or own. Here's a list of criteria that confirm a customer as a good lease candidate:
-

Drive less than 10,000 - 12,000 miles per year

-

A lower down payment and lower monthly payments are more important than building equity in a vehicle

-

Ok with driving the car as-is. In other words, not interested in adding options or accessories.

-

Interested in the idea of driving a new car every few years, instead of the same car for several years

-

Prefer a quick transition between one car and the next, as opposed to trying to trade-in or sell a car
If these five points resonate with your driving and ownership philosophy, our nearby Volvo dealers would love to talk further with you about leasing your next automobile. We run regular lease specials to help you save money on your lease – in fact, right now you can get a great deal on such Volvo standouts as a 2019 Volvo XC40, 2018 Volvo XC60, and 2018 Volvo S90.
We look forward to helping you lease your next Volvo vehicle. Explore our online specials and then visit our local Volvo dealership for a test drive!